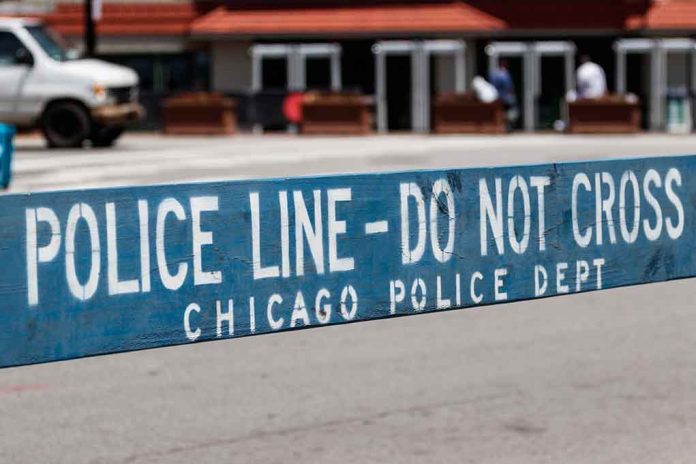 Police Are No Longer Allowed To Do This — Additional Restrictions Incoming
(UnitedHeadlines.com) – Chicago is notoriously one of the most crime-ridden cities in the United States. As such, the Chicago Police Department (CPD) certainly has its work cut out for it. A recent policy change makes the CPD's job a bit easier, but also allows some criminals to get away with crimes.
Chicago police officers will no longer be allowed to chase people on foot simply because they run away or they've committed minor offenses, the department said. https://t.co/m7oQXFRJQY

— Newsmax (@newsmax) June 21, 2022
The department's new foot chase policy is the first to dictate when officers can or can't take action that puts themselves and innocent bystanders in danger. Under the new rules, law enforcement will no longer be able to pursue people suspected of minor offenses.
Still, police can go after anyone they deem as a threat to public safety and any criminals caught committing felonies, although there are some caveats. For example, officers must withdraw from pursuit if a third party becomes injured and requires assistance or if the officer becomes lost.
The change comes 5 years after the US Department of Justice released a report detailing how too many of these chases were unnecessary and often ended in shootings.
David Brown, Superintendent of the Chicago Police, told the Associated Press that he believes the new code of conduct will make it safer for police to do their jobs. Brown noted how other cities with similar rules have become safer as a result. The Windy City joins the likes of Baltimore, Portland, and Philadelphia in implementing foot chase policies.
Do you think Chicago is making the right decision, or are officials just giving criminals a free pass?
Copyright 2022, UnitedHeadlines.com