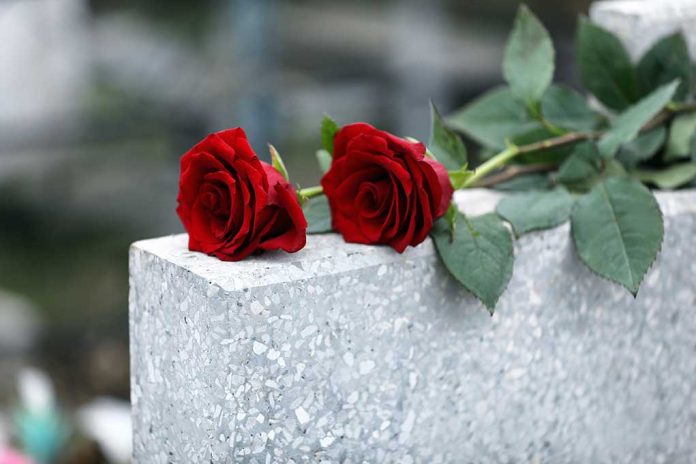 Celebrity Dies – From The Same Thing That Made Him Famous?
(UnitedHeadlines.com) – TikTok star Idan Ohayon was at the peak of success when his sudden death rocked social media. The 28-year-old had shot to stardom by poking fun at his obesity struggles and posting videos of himself consuming different types of foods. The young man passed away on September 7 in Ashkelon, Israel, at the Barzilai Medical Center.
Ohayon had 52,000 Instagram followers, 140,000 fans on TikTok, and thousands more on YouTube. He became an overnight sensation after he began posting his videos. Even after taking a short social media break, the star accrued 300,000 views in just one day. The young man found himself propelled to influencer status, with people recognizing him wherever he went and fans seeking selfies. He uploaded his last post on September 5, a video of him eating doro wat, an Ethiopian stew, which gained him 1.4 million views.
TikTok star Idan Ohayon who mocked his own obesity has died aged 28 https://t.co/wRLCKygDEQ

— Mirror Celeb (@MirrorCeleb) September 8, 2022
Hoping to build on his platform, Ohayon had recently signed on to appear in "The Creatoks," an Israel-based reality TV show where influencers compete against one another to win the country's "best content creator" title.
Fans have shared that they're "devastated" by the news. One follower wrote, "My heart is torn in pieces," while another said, "I'll miss you dear friend." Ohayon's family shared that the young man had died of a medical condition, but they didn't offer details. He leaves behind a mother, sister, and brother. His family held a funeral on September 7 in Kiryat Gat, Israel.
Copyright 2022, UnitedHeadlines.com