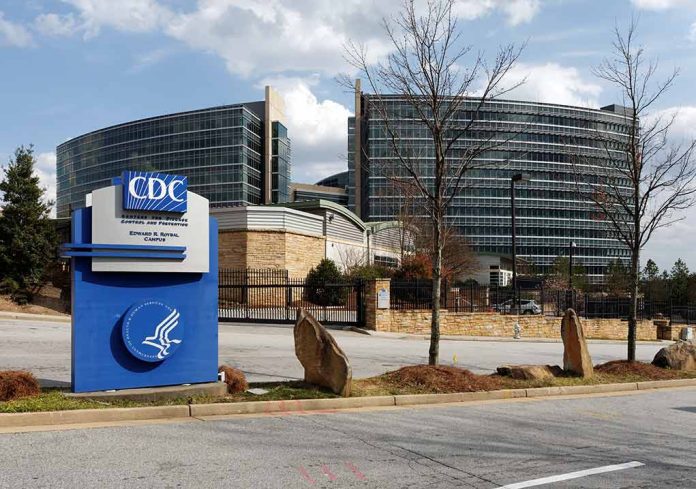 (UnitedHeadlines.com) – On May 5, President Joe Biden announced that the U.S. Centers for Disease Control and Prevention director, Dr. Rochelle Walensky will be leaving June 30. She did not give a reason for why she would be leaving but the timing coincides with the end of the public health emergency put in place for the pandemic.
In announcing her departure, Biden thanked Walensky for her work at the CDC during the pandemic.
In December 2020, Walensky was selected by Biden to lead the CDC. She replaced the director during most of former President Donald Trump's administration, Dr. Robert Redfield. She took over the CDC in January 2021 while the pandemic was going on.
During her time as the director of the CDC, the CDC was involved with outbreaks of Ebola in Uganda and mpox.
After a review of the mistakes made by the CDC during the pandemic, in August of 2022 Walensky mapped out a plan for the CDC which overhauled the agency. Walensky's plan to overhaul the CDC involved asking Congress for flexibility in funding as well as the power for mandates that health data be shared by jurisdictions. The overhaul was done to help restore confidence in the CDC.
Walensky, who is a native of Maryland, began her career in the 1980s. She worked in South Africa, where she spent time improving care and screening for HIV. During her career, she worked with the National Institutes of Health's Office of AIDS Research Advisory Council, where she was chair. For the HIV Medical Association, she was chair-elect. Walensky worked as an adviser for the Joint United Nations Program on HIV/AIDS as well as the World Health Organization.
Before Biden selected her as the director of the CDC, Walensky worked at Massachusetts General Hospital where she was chief of the Division of Infectious Diseases. She also worked at Harvard Medical School as a professor of medicine.
Copyright 2023, UnitedHeadlines.com