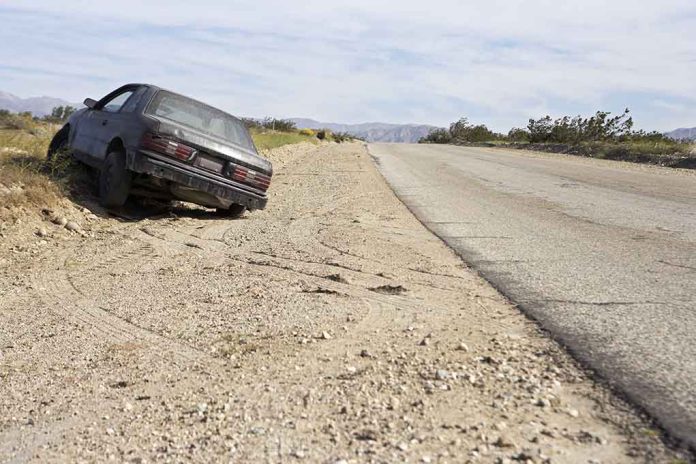 Prosecutors Say Bad Grades Led to Teacher's Death
(UnitedHeadlines.com) – Police apprehended and charged teenagers Willard Miller and Jeremy Goodale in November 2021, accusing the two of murdering their Spanish teacher, Nohema Graber. Now, officials say the brutal event resulted from the bad grades the boys were receiving in her class.
Both suspects were 16 at the time of the murder, but prosecutors are trying the two as adults. They allege Miller had discussed his grades with Graber on November 2, before her death. The young man apparently felt her teaching was to blame for his unacceptable grade, negatively affecting his GPA.
Iowa teenagers accused of killing Spanish teacher over bad grade https://t.co/5GI05Scygb

— Fox News (@FoxNews) November 2, 2022
Police believe the killers tracked Graber down on the afternoon of the incident at a nearby park where the victim liked to take walks at the end of her school days and bludgeoned her to death with a baseball bat. Even though one of the boys allegedly bragged about the act on social media and a witness placed them both near the time and place of the attack, neither teen has taken responsibility for the death. Miller, upon initial questioning, apparently denied he had anything to do with the murder, but according to reports, he later changed his story. The teen eventually insisted a "roving group of masked kids" had taken his wheelbarrow and compelled him to help conceal Graber's body.
Miller's trial will begin on March 20, 2023, and Goodale will see his day in court on December 5. Meanwhile, a lawyer representing one of the teens is attempting to convince the judge to dismiss the evidence against them, alleging the search warrants leading to the arrests were illegal because police based them on unreliable sources.
Copyright 2022, UnitedHeadlines.com