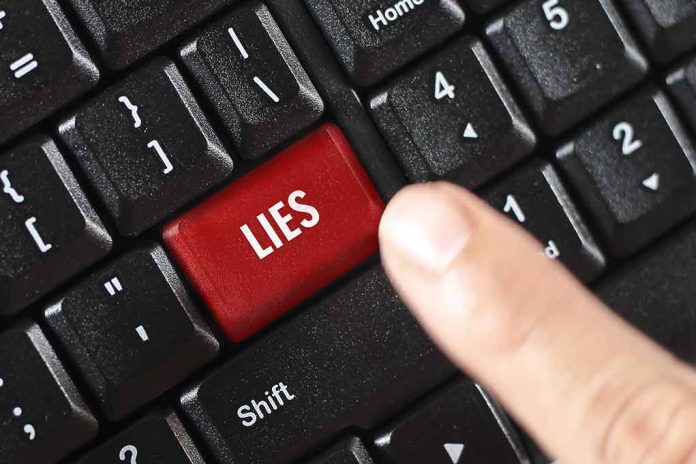 (UnitedHeadlines.com) – After posting her commentary regarding the issue of gender identity, YouTube suspended Daily Wire podcaster Candace Owens's account on June 11.
In a video Owens posted to Instagram, she discussed the temporary suspension of her YouTube channel. She stated that the suspension, which could last more than a week, came after she posted videos that showcased people who had undergone transgender surgeries and now had regret.
In the video, Owens said the crackdown on her account is part of the "globally sanctioned lie" regarding topics such as the Black Lives Matter movement, the pandemic, and gender ideology, which Owens said is "particularly insidious" because the target is children.
On Twitter, Owen's summarized her Instagram video. She said she will post videos of her show on Twitter, saying Twitter owner Elon Musk is open to allowing "true speech" and a chance for debate. She ended the video by saying that truth wins in the end.
Supporters can continue to subscribe to her YouTube channel, Owens stated, saying that would "help stick it to the platform."
Owens, who joined the Daily Wire in 2020, had her YouTube account demonetized in May after YouTube said some of her videos violated the policy on hateful conduct by deliberately "misgendering" or "dead naming" someone. She has hosted the political talk show since 2021.
Other Daily Wire accounts for Michael Knowles, Matt Walsh, Andrew Klavan, Ben Shapiro, Jordan Peterson as well Brett Cooper have all had Youtube violations, from demonetization to suspension, according to Daily Wire co-CEO Jeremy Boreing. Boreing stated that over the last 90 days accounts associated with the Daily Wire have received 104 YouTube violations for "Hateful and Derogatory" content, with most of the commentary focusing on transgender issues, which the Daily Wire has taken a firm stance against, especially irreversible surgical and hormone treatments for children.
Peterson's full video was subsequently posted on Twitter at the request of Musk.
Copyright 2023, UnitedHeadlines.com