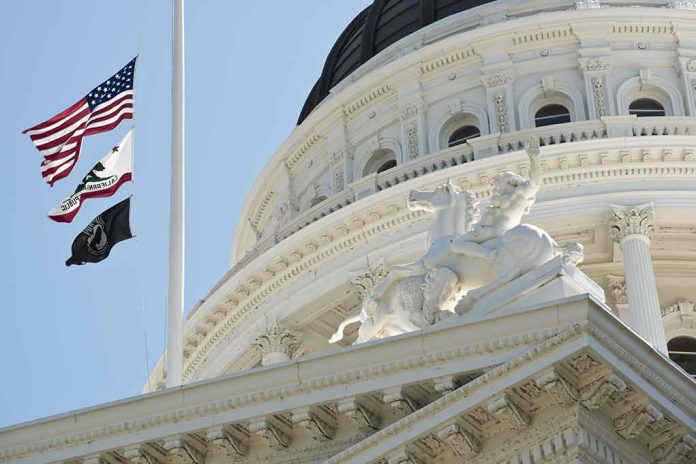 (UnitedHeadlines.com) – The California Reparations Task Force, in its final recommendation to the California state Legislature, wants to require real estate ordinances be submitted to a state agency to be approved for cities and counties where segregated neighborhoods allegedly exist.
Cities and counties with a legacy of redlining would be identified by the legislature. Under the proposal, a state agency would be created that would have the power to veto any decisions over land use for these cities and counties. Ordinances would be either denied or approved by the agency based on the impact of residential racial segregation in the communities.
Cities and counties would be able to be removed from the additional review process only if a certain amount of housing segregation is eliminated, according to the recommendations from the task force.
Under the proposal, an administrative appeal board would be created to review zoning laws and developmental permitting decision challenges, with the board making its decision based on the impact on racial integration.
The task force proposes increasing homeownership among Black Californians by providing assistance such as subsidized down payments, direct financial aid, mortgages that are below-market-rate as well as homeowner's insurance.
A so-called "right to return" is proposed for Black residents that have been displaced by development projects or displaced by racial violence or racial terror, who could come back and live in those areas.
The task force recommendations include repealing policies that limit people who have a criminal record from renting property as well as funding education programs that are housing-focused anti-racism. Also recommended is the establishment of certification programs for affordable housing contractors, providers, and decision-makers in diversity, equity, and inclusion.
The proposal is said to address what the task force says is unjust property takings and housing segregation.
In 2020, Gov. Gavin Newsom signed legislation that created the task force. Now that the task force's final recommendations have been submitted, the California state Legislature will decide which measures to enact, and those measures will be sent to Newsom's desk for his signature.
Copyright 2023, UnitedHeadlines.com