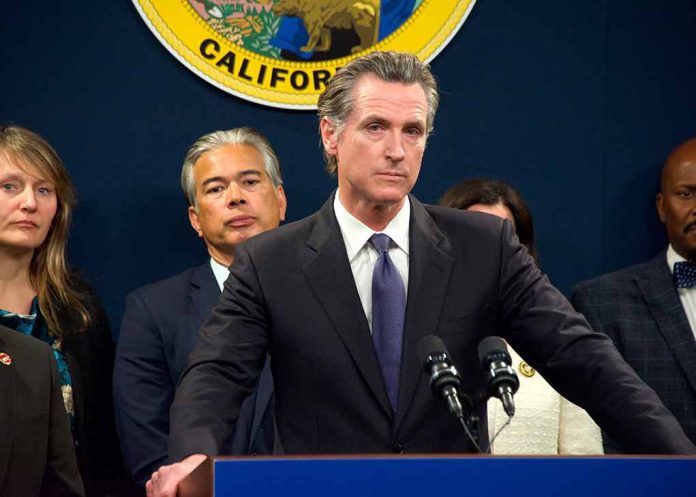 (UnitedHeadlines.com) – After receiving the recommendations from the reparations task force, California Gov. Gavin Newsom has declined to publicly endorse the payments.
California's Reparations Task Force recommended cash payments that could have been as much as $1.2 million per recipient if a recipient checked all the boxes. The nine-member committee voted on May 6 in favor of several recommendations.
The recommendations included breaking down payments by the type of historical discrimination. If Black residents were affected by redlining by banks and lived in California from any time during the early 1930s to the late 1970s, they would receive $3,366 for each year they lived in the state. The total payout could be up to $148,099. For over-policing and mass incarceration, Black residents would receive about $2,352 for each year they lived in California, between the years of 1970 and 2020. The total payout could be up to $115,260. The reparations were billed as a way to take responsibility for the United States' history of systemic racism and slavery.
Another recommendation would create a state agency to determine the amount California owes to each Black resident due to their ancestors being slaves or due to policies such as redlining.
The task force did not offer any way to pay for their proposed recommendations.
Newsom gave praise to the work that the task force did, saying the findings are a milestone toward advancing justice. However, he stated that it was about more than "cash payments."
The final report and recommendations from the task force will be submitted on July 1 to the California Legislature, which will decide if the recommendations should be implemented.
California, as well as some cities across the country, began working on reparations at the state level after efforts for federal reparations failed to make progress in Congress. In 2021, Newsom signed a bill that established a nine-member task force. Newsom appointed five of the nine members.
Copyright 2023, UnitedHeadlines.com