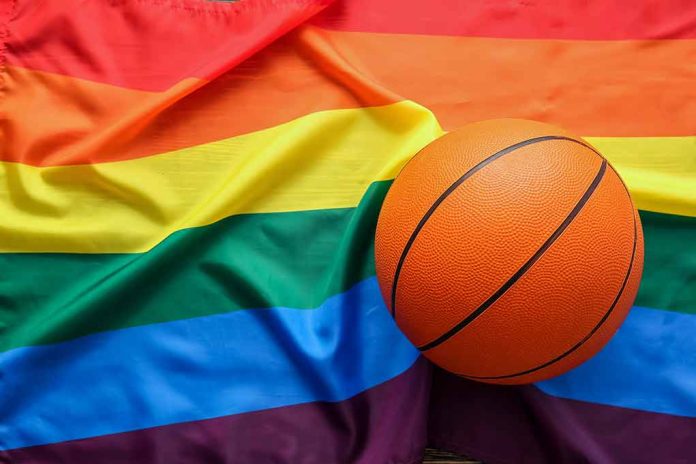 (UnitedHeadlines.com) – California is restricting state-funded travel to three more states after the states passed legislation that restricts transgender athletes from participating on a school sports team that aligns with their "gender identity."
State-funded travel is now restricted to the states of Wyoming and Nebraska as well as to Missouri, according to an announcement on July 14 from Attorney General Rob Bonta.
California Assembly Bill 1887 mandates the travel ban. The bill states that California agencies, departments, boards, or commissions are prohibited from authorizing state-funded travel to states that have enacted laws after June 26, 2015, discriminating against anyone based on sexual orientation, gender identity, or gender expression.
The website with the current states subject to the travel ban must also be updated.
Bonta said he believes the recently passed legislation is not only discriminatory but also government overreach. He stated the legislation "target and marginalize transgender youth."
Missouri Gov. Mike Parson signed legislation in June banning transgender athletes from participating in school sports teams that align with their gender identity. The law, which goes into effect, on Aug. 28, also bans minors from receiving transgender surgeries and puberty blockers. While adults will still have access to hormone treatments and transgender surgeries, Medicaid will no longer cover the procedures.
In May, Nebraska Gov. Jim Pillen signed legislation that bans anyone younger than 19 years old from gender-affirming surgeries as well as receiving hormone therapy and puberty blockers.
Wyoming's law was passed in March, becoming law without being signed by the governor. The Wyoming law bans transgender athletes from participating in school sports teams that align with their gender identity.
Laws that restrict or ban gender surgeries for minors have been enacted in 19 states. The enforcement of the laws has been blocked in Alabama and Arkansas by a federal judge. While opponents of the ban in Oklahoma are seeking a court order to block the ban, the state agreed to not enforce it.
Copyright 2023, UnitedHeadlines.com