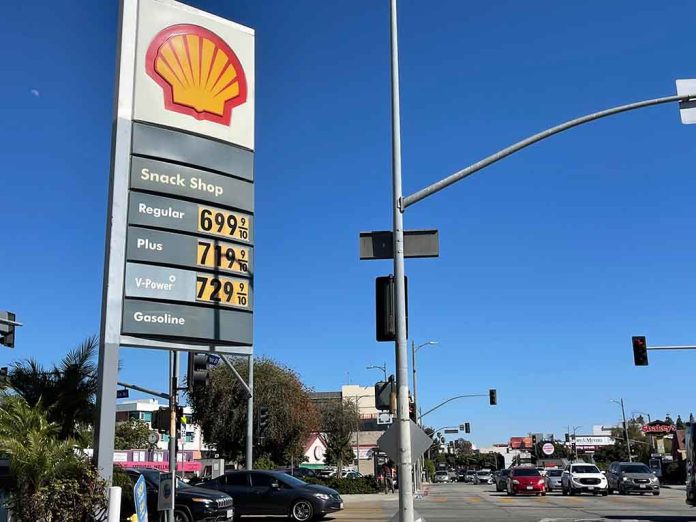 (UnitedHeadlines.com) – The first gas price gouging penalty in the country was approved in California March 27. The legislation was first introduced the week of March 20. The bill now heads to the desk of California Gov. Gavin Newsom for his signature.
Under the new legislation, oil companies are required to disclose to a new state agency information about their pricing. The agency will be responsible for monitoring and investigating the petroleum market. They can subpoena the executives of oil companies.
Using the agency's work, along with a panel of experts, the California Energy Commission can then make the decision whether they will penalize an oil company for their profit as well as how much the penalty will be.
In the wake of record high gas prices during the summer of 2022 which had California gas prices $2.60 higher than the average for the rest of the country, lawmakers originally proposed a new tax for oil companies. However, some lawmakers felt this could push the price of gas higher and lead to less supply. Regulations and California state taxes at 54 cents per gallon, the second-highest in the nation, make California's gas prices higher than the rest of the U.S. California also requires a special blend of gasoline that is expensive to produce but the blend is said to be better for the environment.
Supporters of the legislation believe it will prevent price gouging if the information has to be disclosed so regulators are able to see where the money is going.
A Western States Petroleum Association lobbyist, Eloy Garcia, said the prices in California are the result of policy decisions. As the state does not have a pipeline, the state must ship in supply it isn't producing, which is more expensive.
Newsom's senior climate adviser Lauren Sanchez says last year California's refineries were responsible for exporting 12% of their oil to other states and therefore the state has plenty of its own supply.
Copyright 2023, UnitedHeadlines.com