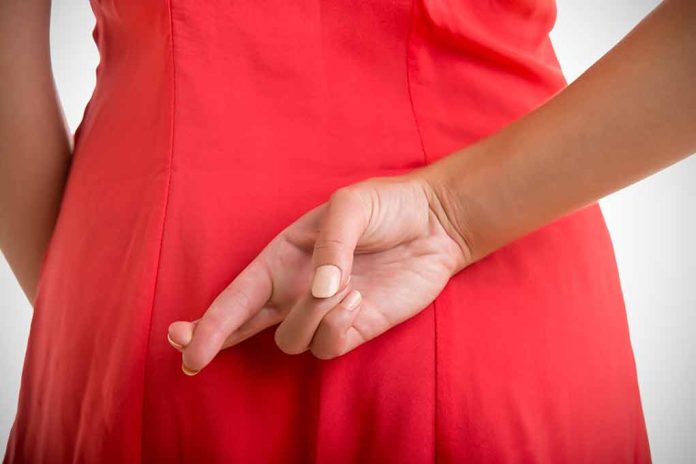 (UnitedHeadlines.com) – A University of California, Riverside professor who was accused of lying about her Native American heritage has reached a separation agreement with the university to retire in August 2024.
In August 2022, 13 faculty filed a complaint stating that ethnic studies professor Andrea Smith violated academic integrity and lied about her Cherokee heritage. A 2021 New York Times Magazine article about Smith's heritage led to the 2022 complaint. After the complaint was filed a formal investigation was never conducted by the university but informal talks with Smith did take place.
Ethnic studies professor and Cahuilla Band of Indians member Gerald Clarke was one of the 13 faculty members who filed the complaint. Clarke stated he raised the issue of Smith lying about her heritage because tribal communities are hurt by claims of fake identity.
According to the agreement reached, the faculty complaint will not be investigated, and Smith will receive no more than $5,000 from the university toward legal costs that are tied to resolving the complaint.
According to the separation agreement, Smith "denies and disputes" the allegations against her.
Smith will be allowed to continue teaching until her retirement. She will also keep her retirement benefits as well as have an honorary emeritus status. However, Smith will not be included in the university's directory.
In 1991, Smith ironically wrote an essay about how white feminists "become Indian" in order to "dissociate themselves from their whiteness."
Cherokee Nation officials began to ask about her identity in 2007 after realizing Smith was not enrolled with the tribe.
In 2008, questions about Smith's heritage began to be raised after she had been rejected for tenure at the University of Michigan. She began teaching at the University of California, Riverside that same year.
In 2015, Smith stated that she had not lied about her heritage, despite not being enrolled with the Cherokee Nation. She claimed her "enrollment status" did not have an impact on her "Cherokee identity."
Copyright 2023, UnitedHeadlines.com