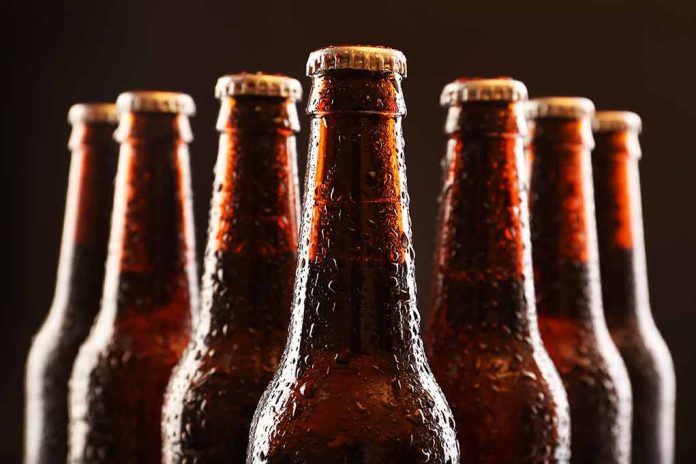 (UnitedHeadlines.com) – The fallout for Bud Light continues as it is no longer ranked as one of the 10 most popular beers in the country.
Bud Light's ranking fell from number 9 to number 14 in a report of the 10 most popular beers in the country. The top five beers currently include Heineken, Samuel Adams, Guinness, Corona as well as Blue Moon, according to a YouGov survey. Other beers in the top 10 include Miller Lite, Miller Genuine Draft as well as Pabst Blue Ribbon.
The survey, conducted from April to the middle of June, featured a sample of 1,468 Americans. Though 42 percent of respondents said they "liked" Bud Light, the same as in 2022, other brands knocked Bud Light out of the 10 by surging in popularity.
Bud Light's issues began in April when transgender activist Dylan Mulvaney shared partnership posts between himself and Bud Light celebrating his 365 days of Womanhood with the followers of his social media accounts.
An interview with the marketing vice president for Bud Light, Alissa Heinerscheid, surfaced in which she comments on the consumers of Bud Light. Heinerscheid criticized Bud Light drinkers as "fratty," saying the beer's marketing strategy required "another approach."
Bud Light lost its spot as the top beer in America in June to Modelo Especial, a streak that continued for the second consecutive month, July.
Anheuser-Busch has made moves such as cutting checks to distributors as well as wholesalers of Bud Light, according to Brendan Whitworth, the U.S. operations head for Anheuser-Busch InBev.
In efforts to turn around the declines, Anheuser-Busch launched a new summer ad campaign along with other marketing moves; however, sales continue to decline. In a year-over-year comparison for four weeks ending in mid-June, sales of Bud Light declined 29 percent on average. The stock of Anheuser-Busch has fallen over 15 percent since April.
Copyright 2023, UnitedHeadlines.com