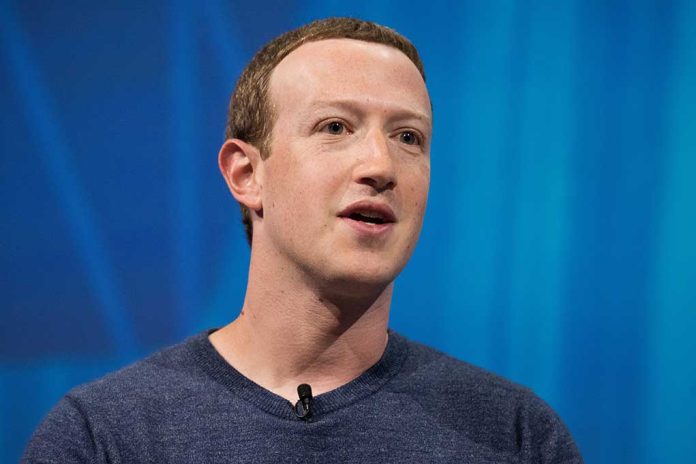 (UnitedHeadlines.com) – Facebook has been the center of attention recently after Frances Haugen blew the whistle on the inner workings of the popular social media platform. However, the company's headaches didn't end there. Now, another anonymous former employee of the tech giant is blowing the lid off of Facebook's political policy.
Employee Demands
According to whistleblowers, a group of Facebook employees wanted to suppress the news agency Breitbart. The anonymous source noted that staff within the company wanted to remove Breitbart from Facebook's news tab due to their alleged concerns over the nature of its content. One employee claimed that allowing the media company to be featured on Facebook was allowing extremism, racism and bigotry to incite fear. The unnamed worker added that keeping the site active on the platform was strictly a political decision and not one based on the best interest of users.
Upper management ultimately decided against the proposal to remove or suppress Breitbart from its news feed, despite the push by lower-level employees. Reportedly, they vetoed the idea over concern how it might look in the media.
The social media network has long suffered accusations of political bias from critics, namely against Republicans. Those claims increased to new highs after the platform decided to ban Trump over his comments about the January 6 incident, when his supporters protested at the Capitol and eventually rushed in.
New Whistleblower Allegations
According to Haugen, Facebook is morally failing, putting profit over the safety of people. The new whistleblower's claims mirror those of Haugen, with the former employee expressing dismay over Facebook's inaction to stop the racially charged Myanmar killings in 2017. The anonymous source noted that they felt like the social media giant had participated the genocide.
Facebook was quick to hinder the controversy following Trump's victory in the 2016 presidential election. Tucker Bounds, Facebook communications official, noted that some lawmakers would get upset over the decision, but they'd find something new to attack soon enough.
The new whistleblower alleged in the Securities and Exchange Commission affidavit that officials within Facebook systematically thwarted any effort to fight misinformation within the company. The employee claims that Facebook Vice President, Joel Kaplan, asked if they wanted to pick a fight with Steve Bannon, Trump's White House Strategist.
Former employees of Facebook have claimed that Kaplan tried to protect conservative content, but he denies the allegations. Kaplan noted that no individual or company is exempt from Facebook's community standards, including Breitbart.
With Facebook being the subject of bombshell allegations, it's understandable to wonder if the company can outpace them and stay afloat. Employees may have tried to suppress conservative content on Facebook, but it appears that the company itself never intended to do so. Or so they claim. As with anything, the truth will eventually come to the surface.
What are your thoughts? Do you believe Facebook actively restricts concervative voices?
Copyright 2021, UnitedHeadlines.com