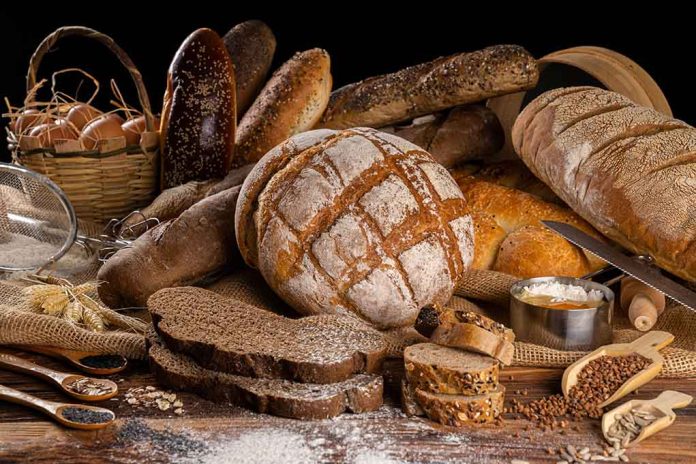 Bread Prices Rise Worldwide Along With Inflation
(UnitedHeadlines.com) – Russia's invasion of Ukraine has had far-reaching impacts all across the globe. Increases in energy prices and disruptions in grain distribution have left nearly everyone feeling the pinch. One of the most notable effects has individuals and businesses worldwide lamenting over the rising costs of bread.
Russia and Ukraine were once major suppliers of several grains, fertilizers, and oilseeds. Notably, Ukraine was the fifth largest wheat exporter in the world. Distribution disruptions due to the war contributed to 18% spikes in European bread prices between August 2021 and August 2022. The New York Times reported the US saw similar rises, with bread currently costing consumers 15% more than last year.
The surging price of bread can tell you a lot about how inflation is hitting Europe.https://t.co/zQaW1GRjS9

— The New York Times (@nytimes) October 19, 2022
The repercussions of Russia's energy embargo are compounding the problem and hurting small bakeries and larger distributors alike. Businesses across Europe are cutting hours and even closing their doors. Others are begrudgingly increasing prices for some or all of their baked goods. Meanwhile, food giant Nestle just raised its products' prices by 9.5%.
As the Russia-Ukraine war rages on, the impacts could continue to hit consumers. Energy costs are likely to rise even more as the European continent enters colder months, and unless distribution channels improve, shortages in wheat and other products could persist. Combined with skyrocketing inflation, which has hit the United States and numerous European countries, the effects could be devastating. Experts are particularly concerned about the welfare of people living on fixed incomes.
Copyright 2022, UnitedHeadlines.com