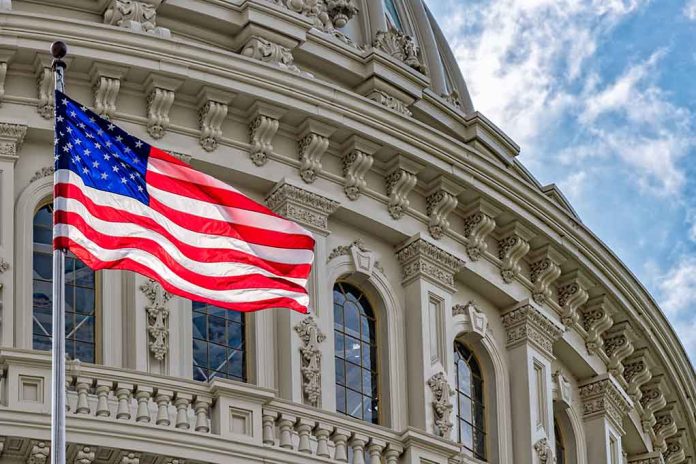 (UnitedHeadlines.com) – "Boy Meets World" star Ben Savage, 42, officially launched a campaign to run as a Democrat to replace California Rep. Adam Schiff in California's 30th Congressional District. Schiff announced in December that he would be running to replace California Sen. Dianne Feinstein, who is not seeking re-election. Schiff will have competition for Feinstein's Senate seat as two candidates, including California Rep. Katie Porter, have also announced their campaigns.
In announcing the launch of his campaign March 6 on Instagram, Savage said he hopes to help restore faith in the government and to come up with solutions for the country which move it forward. According to his website, his focus is on veterans resources, an increase in community safety standards, police officers receiving thorough psychological evaluations, and long-term solutions to the housing crisis facing California.
Savage, who submitted his paperwork with the Federal Election Commission to run in January, is not the first candidate to announce a bid for the seat currently held by Schiff. Others who have submitted paperwork or officially announced their candidacy include Silver Lake Neighborhood Council Maebe A. Girl, who lost to Schiff in 2022, North Hollywood Assemblywoman Laura Friedman, LA Board of Education member Nick Melvoin, and state Sen. Anthony Portantino. Former LA City Attorney Mike Feuer has expressed interest in running for the seat as well. The neighborhoods such as Pasadena, Burbank and West Hollywood are a part of California's 30th district.
Savage ran unsuccessfully in 2022 for a West Hollywood City Council seat.
From 1993 to 2000, Savage played Cory Matthew on "Boy Meets World" a role which he reprised from 2014 to 2017 in the Disney Channel spinoff "Girl Meets World."  He is also the younger brother of the "The Wonder Years" actor Fred Savage.
Savage studied political science at Stanford. He interned for then-Republican Pennsylvania Sen. Arlen Specter in 2003.
Copyright 2023, UnitedHeadlines.com