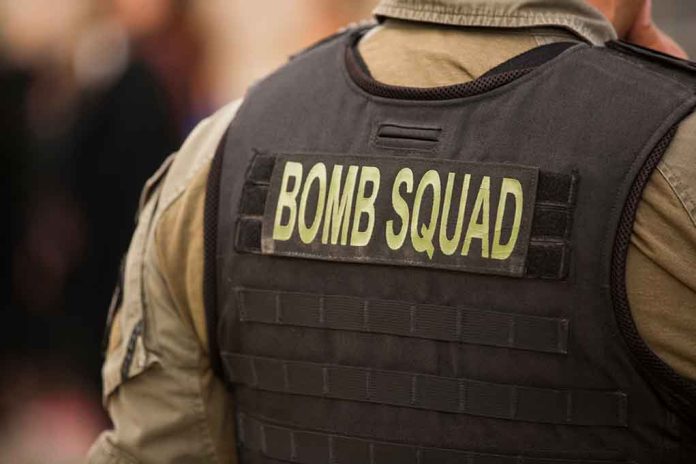 Teen Behind School Bomb Threat, Say Police
(UnitedHeadlines.com) – A false report of a bomb temporarily disrupted voting in Kenner, Louisiana, on the morning of November 8. The location of the alleged explosive was a school, but no students were present due to Election Day. Officials who dealt with the call were quick to pinpoint their suspect, a 15-year-old residing in a different state.
Louisiana police immediately shut down the voting site at Kenner Discovery Health Sciences Academy and evacuated the building in response to the threat. Voters received instructions on finding the nearby alternate polling site at another school in the area.
Second bomb threat at Kenner Discovery shuts down school, changes polling location for some voters https://t.co/DUK635Lfbt pic.twitter.com/AdKGK3T15N

— WGNO-TV (ABC) New Orleans (@WGNOtv) November 8, 2022
Officials are still unsure why the teen made the call, but they don't think the action was politically motivated. Instead, they believe it related to a previous threat from Thursday, November 3. In that case, the suspect threatened to blow up the same school if they didn't receive a monetary demand paid in Bitcoin.
Louisiana police have issued a warrant for the teen's arrest, and they're currently working with the suspect's local law enforcement to ensure apprehension. Charges will likely include false communication with the intent of causing an emergency response and false communication of a planned arson.
The suspect's name has remained undisclosed due to their age.
Copyright 2022, UnitedHeadlines.com