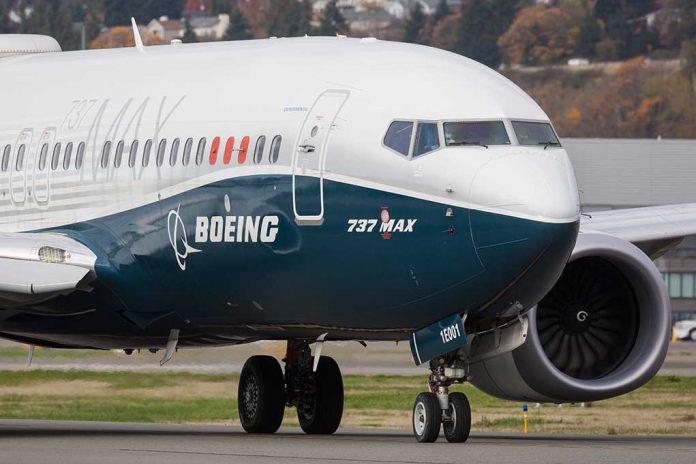 (UnitedHeadlines.com) – A shocking 346 people died as a result of several crashes involving Boeing's 737 Max between 2018 and 2019. As a result, federal aviation officials were forced to ground the aircraft entirely for over a year following a deadly crash outside of Ethiopia's capital, Addis Ababa, in 2019. Boeing now faces an expensive new threat as a result of these incidents.
United Airlines shareholders are now suing the company. Investors say the board ignored "red flags"coming from a key flight control safety system failure, known as MCAS, after the first crash.
Boeing has revealed it is "disappointed" after a US judge granted shareholders a lawsuit over the two fatal 737 MAX crashes that led to the fleet being grounded globally for almost two years https://t.co/QZHm9NFoG7

— Sky News (@SkyNews) September 8, 2021
The 737 Max fleet only regained its flying privileges in November 2020, and only after the company put the fleet through rigorous testing and upgraded its flight control systems.
Delaware Judge and Vice Chancellor Morgan Zurn ruled the lawsuit can proceed, agreeing that United's board of directors should have taken action after the original crash. He also claimed the company lied about monitoring the aircraft before a later second crash.
Boeing is admittedly disappointed by the ruling, but plans to cooperate with the ensuing legal process. That's little comfort to families who lost loved ones, especially in Ethiopia. That particular incident claimed the lives of 157 passengers and all crew members present on the flight.
Copyright 2021, UnitedHeadlines.com