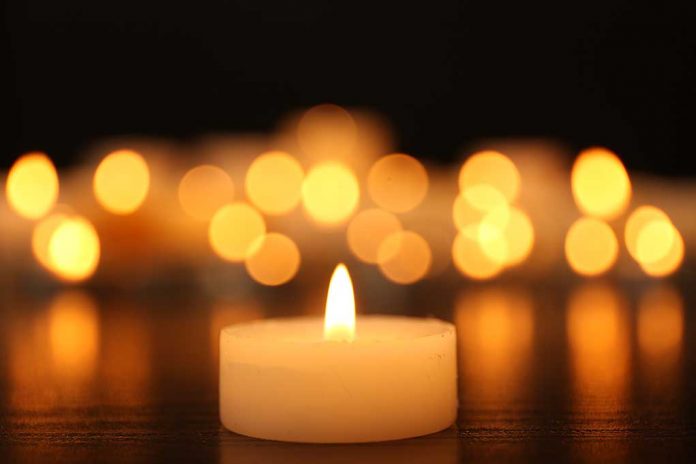 (UnitedHeadlines.com) – Actor and comedian Norm MacDonald has died after a nine-year battle with cancer. MacDonald starred on "Saturday Night Live" in the 1990s, but originally began his career as a writer for the television sitcom, "Roseanne." Twitter tributes poured in shortly after fans learned of his passing on September 14, but one specific tweet stood out from the rest.
Former US Senator Robert Dole responded with a tweet saying he'll miss laughing with the comedian on "SNL."
"Norm @normmacdonald was a great talent, and I loved laughing with him on SNL. *Bob Dole* will miss Norm Macdonald." pic.twitter.com/gPsdyJ5tS9

— Senator Bob Dole (@SenatorDole) September 14, 2021
That's a gracious attitude, considering Dole often found himself the punchline of many of MacDonald's jokes. In fact, the comedian's well-known impersonation of the former senator on SNL still lives on in a YouTube video shared on the Saturday Night Live channel.
Dole and MacDonald met about a week after the former senator lost the 1996 presidential election. He says MacDonald's brand of comedy made him laugh often during the actor's tenure on SNL. The amount of respect Dole shows highlights his humble nature.
MacDonald eventually left "SNL" in 1998. He then went on to create his own sitcom, "The Norm Show," until 2001. But even after his departure, he never lost his willingness to poke fun at politicians. While he's no longer with us, his jokes are sure to live on.
Copyright 2021, UnitedHeadlines.com