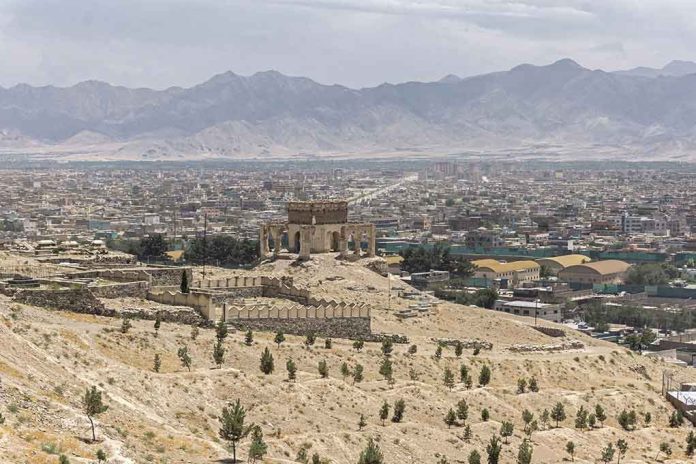 (UnitedHeadlines.com) – House Foreign Affairs Committee chairman and Texas Rep. Michael McCaul issued a subpoena March 28 to Secretary of State Antony Blinken for a dissent cable which was written by U.S. diplomats from the State Department who were working in Kabul before the withdrawal of U.S. troops from Afghanistan.
McCaul has asked for the dissent cable in question for months as the House Foreign Affairs Committee investigates the events that occurred during the withdrawal of troops from Afghanistan. Blinken has stated he had concerns over sharing the document which was written between him and 23 State Department employees who were in the country.
Blinken said the channel is a confidential channel used for communication and worries about the effect sharing it could have on the use of the channel by diplomats.
In an effort to reach a middle ground between the committee and Blink, McCaul offered to review the cable privately and offered to allow the State Department to redact the names of officials.
Blinken was sent the classified cable in the middle of July 2021, which warned swift action needed to be taken by the State Department as conditions could deteriorate quickly in the country after the withdrawal of troops at the end of August 2021. The cable warned Kabul would fall.
If the State Department does not comply with the subpoena it could result in a legal battle.
McCaul has sought three items he says are of priority which include an after-action report about the withdrawal, the cable and plans for the evacuation of the embassy. He warned a subpoena would be issued if the State Department failed to share the items. He originally made the request for documents in January with the first item being turned over the week of March 20.
The chaotic withdrawal of troops from Afghanistan has been under investigation as a suicide bomber killed 13 American service members and over 100 Afghans during the withdrawal.
Copyright 2023, UnitedHeadlines.com