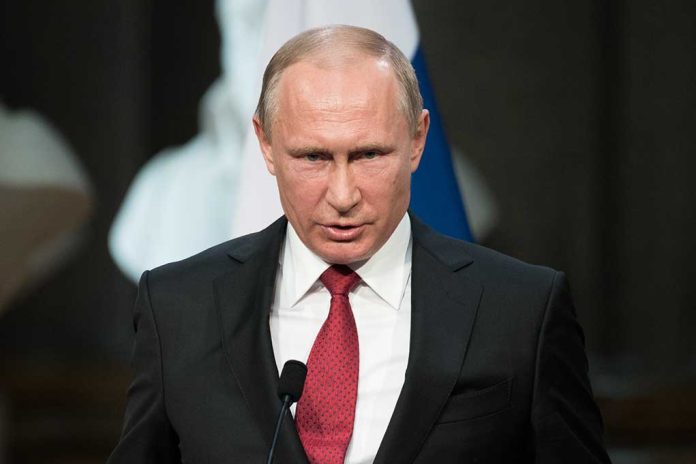 (UnitedHeadlines.com) – Russia has been an adversary of the United States for decades, but that doesn't mean the two countries haven't maintained a level of diplomacy. In fact, both the US and Russian governments want to abstain from war with one another and avoid conflict. But reaching an agreement isn't always an easy task. As tensions over a potential Ukraine invasion mount, neither President Putin nor President Biden seems willing to back down.
What Russia Wants
Russia's terms call for the North Atlantic Treaty Organization (NATO) and the US government to give much more than they'll receive in reciprocation from Putin. On December 17, Russia published its demands, stating that NATO must reject Ukraine and other ex-soviet countries from joining their union. Putin's regime also demanded that the United States and NATO reduce their military forces and exercises in Eastern and Central Europe.
Blinken Says Biden Won't Budge
On January 9, before crucial discussions between the Biden administration and Putin's government, Secretary of State Antony Blinken weighed in on the situation. Blinken doesn't expect any breakthrough on an agreement between the rival countries. He also asserts that Biden has ruled out reducing US forces in the region and rejecting Ukraine from becoming a member of NATO. The Secretary of State made his comments during an interview on CNN's "State of the Union."
In another interview on ABC News, Blinken mentioned that the US wasn't looking at troop levels. Instead, it will focus on the deployment of forces. The Secretary of State claims that NATO will likely strengthen its presence along the eastern front if Russia reinvigorates its aggression against Ukraine — exactly the opposite of what Russia is demanding.
In an effort to discourage Russian military action, the Biden administration has threatened sanctions and other harsh measures.
Moving Forward?
The Secretary of State mentioned that the United States plans to bring limits on troop exercises and missile deployments as points of contention during the Russian discussion. Blinken asserted risk reduction and confidence-building measures during his interview, adding that if both sides held to their end of the agreement, tensions in the region could decrease. But Blinken ultimately thinks that the two countries will only listen to each other's concerns to see if there's enough room to move forward before taking any action.
Wendy Sherman, Deputy Secretary of State, and other US officials met with Russian leaders on January 10 and will meet with other European countries and NATO throughout the week.
Copyright 2022, UnitedHeadlines.com