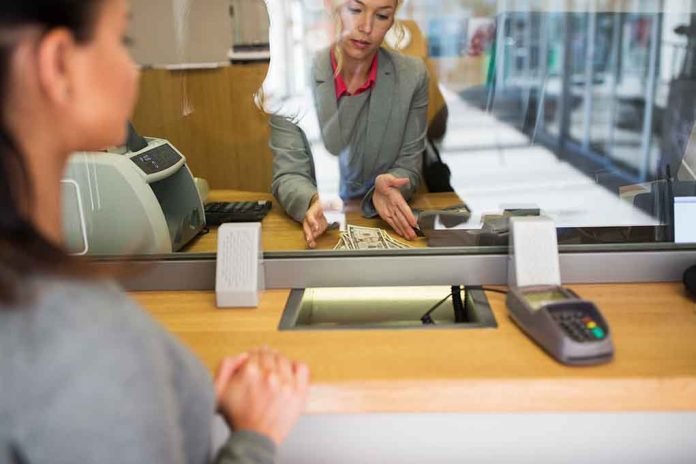 (UnitedHeadlines.com) – Missouri Sen. Josh Hawley and Indiana Sen. Mike Braun, both Republicans, and Massachusetts Sen. Elizabeth Warren and Nevada Sen. Catherine Cortez-Masto, both Democrats, introduced the Failed Bank Executive Clawback Act.
In the days and months leading up to the collapse of Signature Bank and Silicon Valley Bank, some officials received bonuses, making millions. The proposed legislation would give regulators authority to claw back any executive compensation. The regulators would be allowed to claw back either all or part of the compensation bank executives received for up to five years before the bank's failure.  
The Federal Deposit Insurance Act would be amended to clarify that the FDIC, as well as other regulators have to claw back compensation which may include bonuses, salaries, and realized profits from selling or buying securities.
The legislation says clawed back compensation should be enough so that the executives aren't enriched unjustly and that the executives bear the losses consistent with their responsibility.
Clawback authorities in the Dodd-Frank Act would be extended to apply to any bank entering an FDIC receivership. The legislation ensures that if an insured depository institution that is affiliated with a bank holding company ends up failing, that the holding company's investors bear the losses of the insured depository institution.
Last year, Silicon Valley Bank Financial Group CEO Greg Becker received a $1.5 million bonus in cash as well about $10 million in compensation, according to records. At the end of last month, he sold shares of Silicon Valley Bank in the amount of $3.6 million, according to regulatory filings. In 2022, $17 million in compensation was given to 5 other executives at the failed bank. Some executives were given bonuses hours before the FDIC took over the bank.
In early March, President Joe Biden asked lawmakers to come up with legislation that would give regulators authority to claw back the compensation of executives.
Copyright 2023, UnitedHeadlines.com