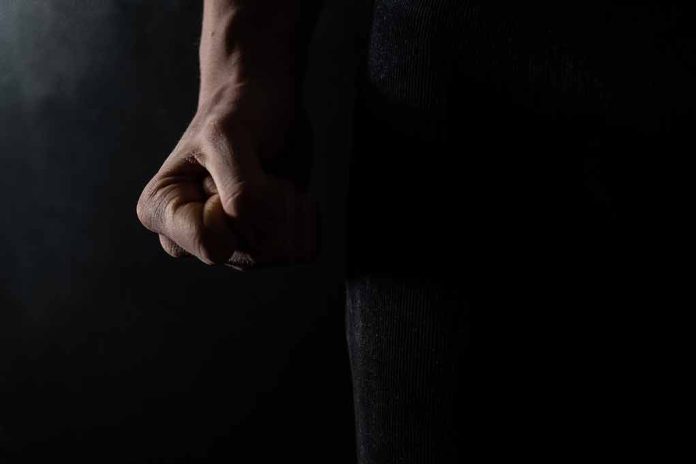 (UnitedHeadlines.com) – On Aug. 14, the trash-talk between Twitter owner Elon Musk and Meta CEO Mark Zuckerberg over their proposed battle heated up with Musk stating he would show up on the doorstep of Zuckerberg ready to fight.
The comments came after Zuckerberg told Musk it was time to give up on their proposed battle. To which Musk responded he would propose a fight after getting in a Tesla to drive him to Zuckerberg's Palo Alto home. Musk also stated that he would livestream the "adventure."
Musk tweeted, "… If we get lucky and Zuck actually answers the door, the fight is on!"
Zuckerberg was traveling and was not home on Aug. 14 according to his spokesperson.
On Aug. 13, Zuckerberg stated that it was time to push pause on the back-and-forth trash talk that had led to no action as Musk, Zuckerberg said, has not committed to a date for their proposed cage match.
On Threads, Zuckerberg posted that he believes "we can all agree Elon isn't serious" in participating in the cage match.
In June, Musk publicly challenged Zuckerberg, who trains in jujitsu, to a cage fight. Zuckerberg accepted the challenge quickly however, the only fighting that has happened so far has occurred on social media. Zuckerberg had just launched Threads at the time the fight was proposed.
UFC President Dana White said he would make the proposed cage match a "legit competition" which would raise money for charity. However, Zuckerberg accused Musk of making up excuses such as needing surgery.
While Musk has stated that the timing is not set due to a minor surgery, he did tease an "epic location" for the battle, which he said he confirmed with Italian officials.
Their public fight has also seeped into personal conversations between Musk and Zuckerberg. Musk shared a text message thread on Twitter in which Zuckerberg stated he didn't want to continue to hype something up that wasn't going to happen, adding Musk needed to commit to a date or move on.
Copyright 2023, UnitedHeadlines.com