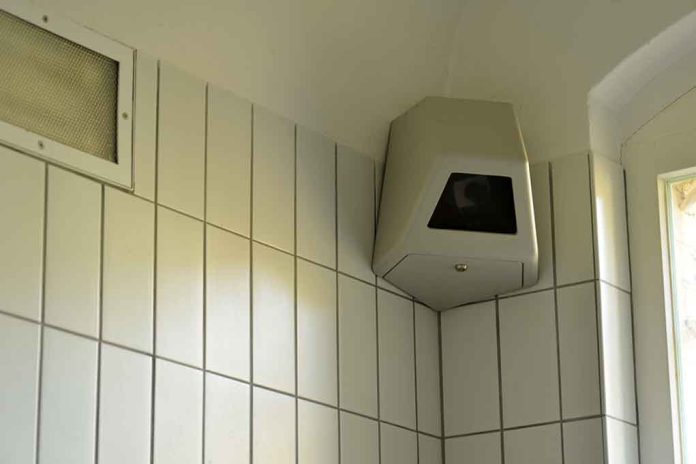 (UnitedHeadlines.com) – Former Attorney General Bill Barr served under Trump until the end of his presidency. Now that Barr is no longer an official with the US government, he's decided to publish his tell-all book, "One Damn Thing After Another." The former AG touches on several subjects such as what it was like working for Trump, the former president's secret to a good tweet, and even the very controversial death of disgraced financier Jeffery Epstein.
As much of the world knows, the sex trafficker died while in his cell at the Metropolitan Correctional Center in New York. Epstein allegedly killed himself by hanging from his bedsheets. However many didn't, and still don't, believe that's what happened. Former AG Barr claims in his book how he finally learned the truth.
Former AG Bill Barr wasn't convinced Jeffrey Epstein killed himself until he 'personally viewed' surveillance footage https://t.co/gAmQSi4vu1

— Daily Mail US (@DailyMail) March 3, 2022
"One Damn Thing After Another" mentions how the former AG didn't believe the reports of Epstein killing himself either. Then, he saw the footage outside the disgraced financier's cell.
In his book, Barr states the surveillance footage shows prison guards putting Epstein in his cell at 7:49 p.m., and that no one visited the cell again until guards discovered his body at 6:30 a.m. the next day. Bar alleges this leads to only one conclusion: Epstein killed himself.
Barr's account likely won't sit well with conspiracy theorists who believe someone killed Epstein to keep him from exposing those connected to him. Perhaps the former attorney general's revelations will ease the minds of others.
Copyright 2022, UnitedHeadlines.com