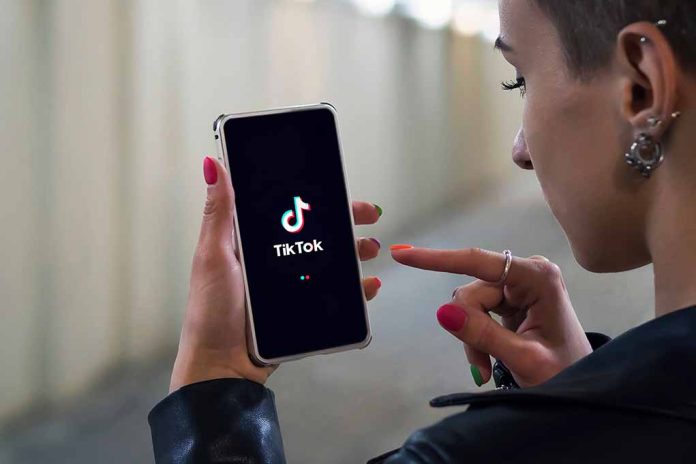 (UnitedHeadlines.com) – TikTok has become one of the most popular social media apps available to users. Millions of people around the world use it every day. A recent report on privacy protections surrounding the app has caused concern.
Like other platforms, #TikTok has faced concerns over users' privacy, the spread of misinformation and scrolling addiction.

But its biggest risk for the future is probably also its greatest success – a secret algorithm. (Via @ConversationEDU) https://t.co/tp7ZmmMjMq

— scroll.in (@scroll_in) February 14, 2022
TheWrap gained exclusive data showing TikTok's ability to sidestep Google and Apple security meant to protect the privacy of users. That means TikTok's parent company, ByteDance, based in Beijing, China, can access user data without permission.
According to TheWrap, white-hat cybersecurity experts completed the studies in late 2020 and early 2021. TheWrap claims it also examined the studies and allowed five independent experts to peer-review the findings.
The studies allegedly found TikTok has the ability to change the app's behavior without the user knowing. More frightening is the fact TikTok can utilize a device's tracking capabilities, allowing ByteDance and third-party companies full access to user data.
URL Genius found that TikTok sends the data it collects to 13 third-party domains, a number much higher than other social media platforms. In comparison, Youtube sends its data to 14 domains, however, only 2 of them are third-party, indicating the platform mainly uses the data for its own purposes.
Why is TikTok such an anomaly among other social media providers? Do you know of anyone that uses TikTok? If so, they could potentially be a victim of the foreign company's behavior.
Copyright 2022, UnitedHeadlines.com