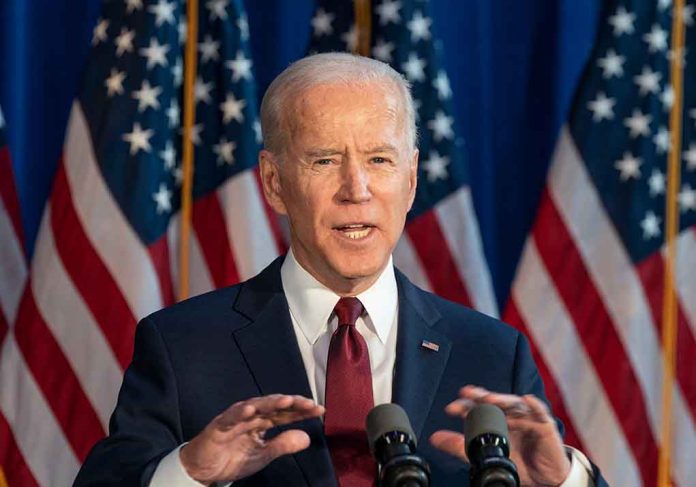 (UnitedHeadlines.com) – President Joe Biden released his proposed budget for the fiscal year 2024 during a trip to Pennsylvania.
The proposed budget comes as the U.S. reached its debt ceiling earlier in 2023 and a battle to raise the debt ceiling is set to take place between Republicans, who control the House, and Democrats who control the Senate. Treasury Secretary Janet Yellen has said extraordinary measures are being used to keep the government going.
The budget, 182 pages, proposed the fiscal year 2024 federal spending to be $6.9 trillion. Over the next decade, the Biden administration says the plan would cut $3 trillion from the deficit which would be achieved by those with a net worth of more than $100 million, or the top 0.01% of Americans, having a 25% minimum tax.
The proposed budget calls for the corporate tax rate to be increased from 21% to 28%. The tax rate on companies' foreign earnings would be raised from 10.5% to 21%. In the budget, an increase in the Medicare tax rate from 3.8% to 5% is proposed for those with an income above $400,000. 
The top tax rate for those making more than $400,000 a year as single filers or $450,000 a year as married filers would be raised to 39.6%. Capital gains would be taxed at the same rate as wages if more than $1 million is earned.
Under the proposed budget the expanded child tax credit would be $3,600 per child for those under age 6 and $3,000 for older children. Insulin price would be capped at $35 per month.
The proposed budget also focuses on making Affordable Care Act subsidies permanent, increasing food security, reducing maternal mortality, lowering spending on Medicaid, making college more affordable by adding $500 to the maximum for Pell grants and providing universal preschool as well as affordable child care.
Copyright 2023, UnitedHeadlines.com