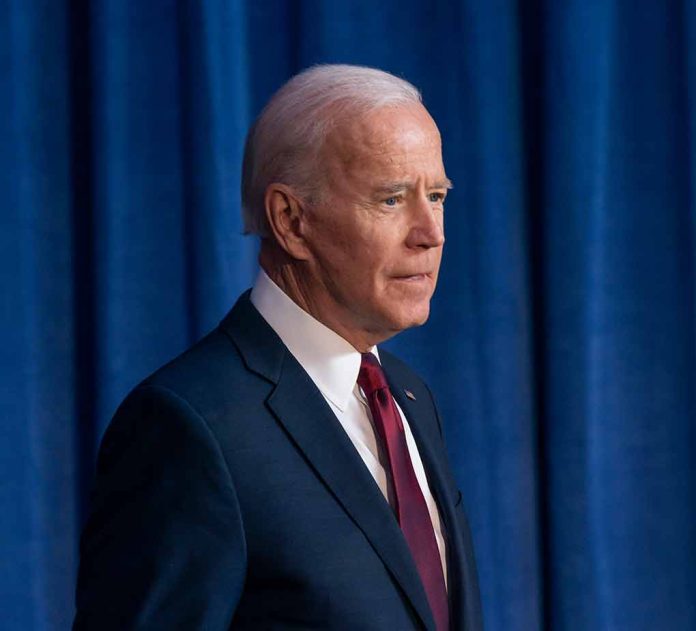 (UnitedHeadlines.com) – On July 11, President Joe Biden skipped the NATO dinner, the third dinner with world leaders he skipped while on international trips.
According to the White House, Biden skipped the NATO summit dinner in order to prepare for a speech the following day scheduled for the NATO summit held in Vilnius, Lithuania. The dinner brings together the 31 NATO member countries' heads of state and government. In place of Biden, Secretary of State Antony Blinken attended the dinner.
Ukrainian President Volodymyr Zelensky also attended the event, though Ukraine is not a member of NATO.
Biden, 80, responded "no" to attending the dinner, with the White House saying he had four full days of work ahead of him including summit meetings and giving a speech. On July 11, he attended the first-day NATO meeting, and met with the president of Lithuania, the president of Turkey, and the secretary general of NATO.
On July 11, Biden also spoke to federal and state officials regarding the U.S. response to Vermont's flooding, issuing a declaration of emergency in order to mobilize a response to the flooding.
On July 12, Biden attended the second day of NATO meetings and met with Ukraine's Zelensky. He then made remarks at Vilnius University and traveled to Helsinki.
However, before heading to the NATO summit, Biden spent the weekend in Delaware at the beach. He spent the previous weekends at Camp David with his son, Hunter Biden. An April report by Axios noted that most of Biden's weekends were kept free from activity.
On social media, many were critical of Biden for skipping the NATO summit dinner after his weekend beach vacation.
Missouri Sen. Josh Hawley's communications director, Abigail Marone, tweeted a photo from his beach weekend saying "Biden, literally *3* days ago."
A conservative podcaster, Shashank Tripathi, tweeted that Biden "almost worked a whole standard work week." He added that Biden then "needed a break."
Copyright 2023, UnitedHeadlines.com