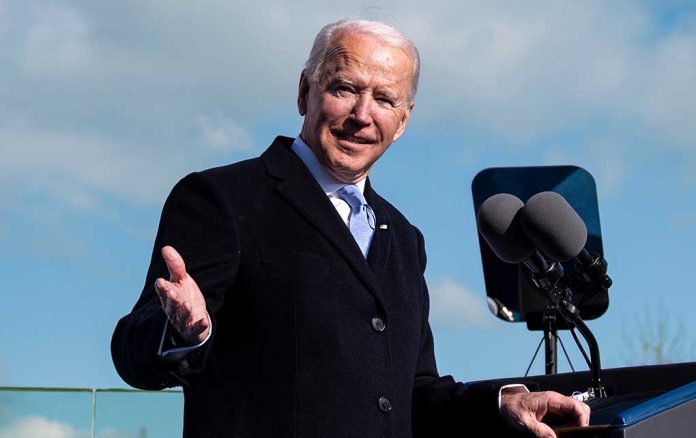 White House Resignation – Quitting in Disgrace!
(UnitedHeadlines.com) – President Joe Biden recently created a Disinformation Governance Board, claiming it was important to establish a way to combat the spread of false information ahead of the upcoming midterm elections. Predictably, the public outcry against the idea was swift. Not only did people dislike the idea of an Orwellian "Ministry of Truth," they also didn't approve of Biden's pick to head the new organization. As a result, Biden quickly put the project on hold. Now, the person he named to run the new agency has officially resigned.
According to Reuters, Jankowicz announced her resignation through a spokesperson, noting she plans to return to do work in the public sphere.
Biden's U.S. counter-disinformation adviser resigns after two months on the job https://t.co/RmE7Xk8KF9 pic.twitter.com/uLhWMSAxTw

— Reuters (@Reuters) May 19, 2022
The criticism surrounding Jankowicz's appointment stemmed from GOP lawmakers who pointed out several instances where she displayed partisanship. In one purported incident, she pushed claims that Russia colluded with former President Trump, an assertion Newsmax debunked.
The outlet added that Jankowicz also called the New York Post's coverage of the Hunter Biden "Laptop From Hell" disinformation from Russia. Republican US Senator Tom Cotton of Arkansas also presented legislation that would stop the new board from receiving federal funding, which would essentially stop it from existing altogether.
According to The Washington Post, officials from the Department of Homeland Security claimed the Biden administration set Jankowicz up to fail.
Do you approve of the creation of a ministry of disinformation?
Copyright 2022, UnitedHeadlines.com