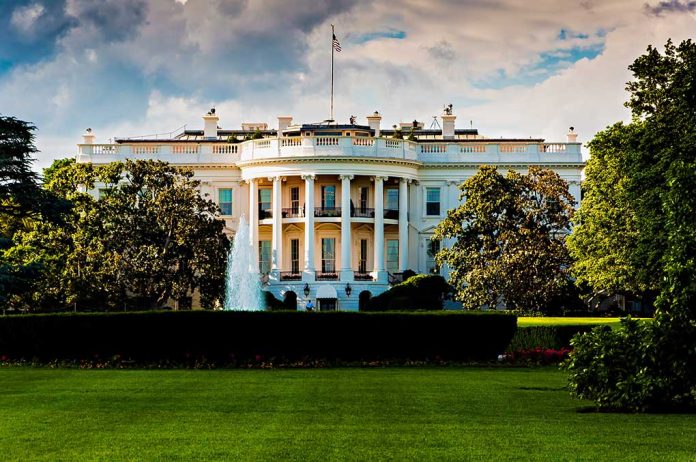 (UnitedHeadlines.com) – President Joe Biden has received increasing attention over his former and current security practices since one of his lawyers discovered old classified documents in the US leader's possession. Given recent revelations, prominent Republicans are demanding more information — starting with visitor logs from the president's home in Delaware. There's just one problem: Biden apparently hasn't kept any records of his guests.
Representative James Comer (R-KY), who chairs the House Oversight and Accountability Committee, told the Associated Press (AP), "We have a lot of questions." The current biggies seem to revolve around how the documents got into Biden's storage areas and who might have had access to them.
Secret Service, White House insist no public log of Biden Delaware visitors https://t.co/XlqxuF7JNt pic.twitter.com/QXsLSIRPqR

— New York Post (@nypost) January 16, 2023
The New York Times reported the initial discovery occurred on November 2, at Biden's former office at the Penn Biden Center, only months after the August 8 FBI raid at Donald Trump's Mar-a-Lago home. Another search in December uncovered even more classified material in the garage at the current president's residence. For reasons the White House has yet to explain, the news remained under wraps until January 9, 2023. One consideration might have been the political ramifications of revealing such a find so close to state elections.
Comer has requested all documentation, including communications, about the sensitive files found in Biden's possession. He's also asked to see the president's visitor logs starting from January 20, 2021.
Concerning the latter request, a spokesperson for the White House, Ian Sams, told the AP that the laws don't require presidents to maintain logs at private residences. He added that Biden opted to return the visitors' log to the White House when he became president, reversing the previous administration's removal. Hence, records of the US leader's official guests are available for review.
Still, Newsweek found that in 2022, Biden spent 73 days at his Wilmington, Delaware, home. During that time, any of the president's guests might have accessed any number of classified materials.
Copyright 2023, UnitedHeadlines.com