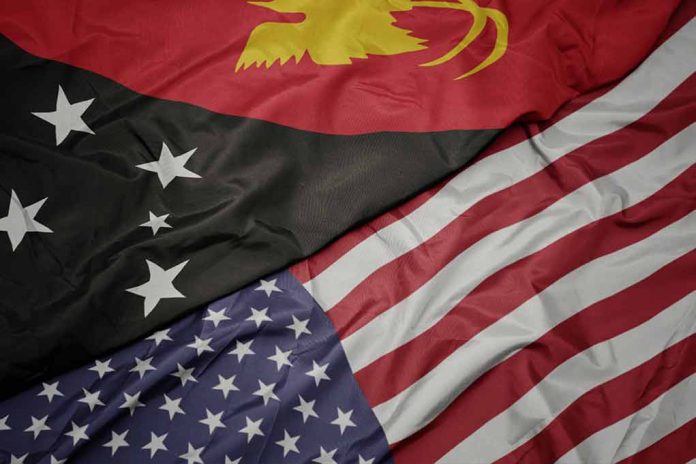 (UnitedHeadlines.com) – During a trip in late May, President Joe Biden will visit Papua New Guinea, becoming the first sitting president to visit the country.
Biden will travel to the region May 19-21 when he attends the G7 Leaders' Summit, which is set to take place in Hiroshima, Japan. He will then travel on May 24 to Sydney, Australia for the Quad Leaders' Summit, where Biden will be joined by heads of state from the countries of India, Australia, and Japan. He will make a stop in Papua New Guinea while traveling between the two events, according to White House press secretary Karine Jean-Pierre.
While in Papua New Guinea, he will meet with the Prime Minister of Papua New Guinea, James Marape as well as other leaders of the Pacific Island Forum, which includes 18 countries and territories.
In April, Marape announced that Biden as well as Indian Prime Minister Narendra Modi would be visiting the capital of Port Moresby on May 22.
The partnership between the United States and the Pacific Island countries was called "critical" by Jean-Pierre, who also said the visit will help to strengthen the partnership.
The world's third largest island country, Papua New Guinea is located north of Australia. Papua New Guinea, home to about 9.4 million people, is mostly undeveloped. The country is rich in natural resources such as copper, crude oil, and gold.
The U.S. is looking to counter China's rising influence by strengthening partnerships with the Pacific Island nations in the region. New embassies have been announced by the Biden administration in the Solomon Islands, Kiribati, and Vanuatu.
Papua New Guinea is negotiating security pacts with the U.S.
In 2022, China, though it struck a security deal with the Solomon Islands, failed to achieve a wider trade and security deal with 10 Pacific Island countries. In 2018, Chinese President Xi Jinping visited Papua New Guinea. This year, Marape has been invited to visit Beijing.
Copyright 2023, UnitedHeadlines.com