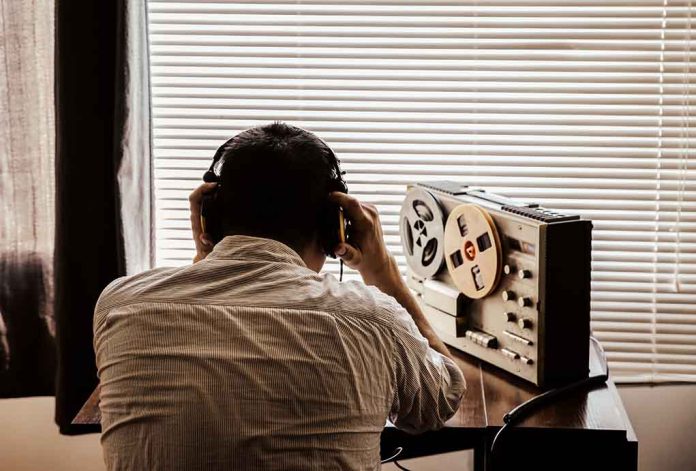 (UnitedHeadlines.com) – President Joe Biden signed an executive order March 27 which restricts the use of spyware tools that are used by the U.S. government. The order was issued in response to concerns not only in the U.S. but around the world about the programs which have been used in the surveillance of journalists, human rights activists and dissidents. 
The executive requires a certification from the heads of U.S. agencies that use commercial spyware programs that a significant counterintelligence or any other security risk is not present. The executive order does allow for exceptions.
Security risks will be determined by factors such as whether U.S. citizens are being monitored by foreign governments without legal authorization. 
The executive order applies to spyware that is now able to capture data from cell phones such as text messages without the user of the phone ever clicking a link. 
Connecticut Rep. Jim Himes said March 27 that the executive order is one that should be followed by governments that are also taking steps against spyware, and that it is a "critical tool." 
A list of banned programs will not be published by the White House as part of the executive order.
Last year, U.S. intelligence agencies were required by Congress to investigate the foreign use of spyware. Power was given to the Director of National Intelligence's office to ban agencies from using commercial spyware programs.
Fifty devices used by U.S. government employees in 10 countries are believed to be compromised or targeted by spyware, according to officials from the White House.
World governments collect data for law enforcement as well as intelligence purposes. With new commercial spyware programs available, human rights activists have warned it could be abused.
The announcement of the executive order comes before the "Summit for Democracy" that the Biden administration is co-hosting with governments from around the world. A topic at the summit is expected to be spyware.
Copyright 2023, UnitedHeadlines.com