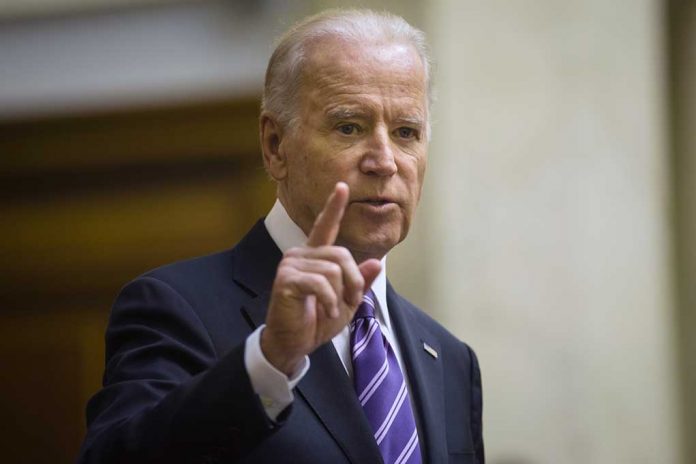 (UnitedHeadlines.com) – President Joe Biden has suggested that state and local governments give out $100 bonuses to anyone who receives the coronavirus vaccine. Not only that, but the president has a new set of rules and perks coming after a new strain of the virus, the Delta variant, sweeps across the country. The news comes as the administration has begun bracing for another increase in cases.
On July 29, Biden announced a new set of COVID-19 rules for federal workers. Under those new rules protocols, federal workers will need to sign a form stating they are fully vaccinated; otherwise, they'll have to undergo weekly testing, mandatory mask wearing, and must maintain social distancing standards.
President Biden addressed these issues during a press briefing in the White House's East Room, stating that people are needlessly dying.
BREAKING: Biden requiring federal workers to prove Covid vaccine status or submit to strict safety rules, White House sayshttps://t.co/J39b3YjWrp

— CNBC Now (@CNBCnow) July 29, 2021
Roughly 11 million individuals will be impacted by Biden's new restrictions, including 4 million federal employees and about 7 million contractors. The news of Biden's new COVID-19 rules comes as the administration faces the harsh reality that the Delta variant is increasing new infections nationwide.
Biden isn't the only one requiring employees to be fully vaccinated. Companies like Google and Facebook are also mandating that their employees receive the vaccine.
Copyright 2021, UnitedHeadlines.com