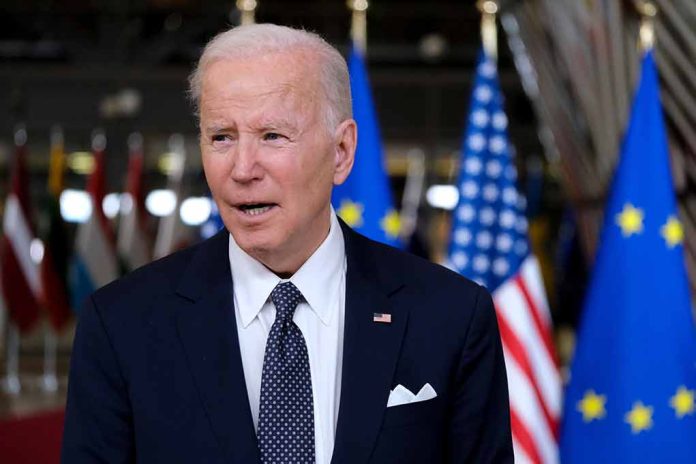 (UnitedHeadlines.com) – Instead of inviting Israeli Prime Minister Benjamin Netanyahu to the White House, President Joe Biden will be inviting Israeli President Isaac Herzog.
Despite Netanyahu—Israel's longest-serving prime minister—being invited by past presidents, Biden stated instead the Israeli president would be visiting the White House later in July. On July 19, the 75th anniversary of Israel's statehood, Herzog will address a joint meeting of Congress. The visit will mark the second meeting between Herzog and Biden in the past year. In October, Herzog met with senior administration officials, leadership from the House and Senate as well as leaders from the Jewish community.
Due to the makeup of Netanyahu's new cabinet, which Biden referred to as the "most extreme members of Cabinet that I've seen," as well as settlement expansions, Biden has split with the prime minister. In March, Biden stated he would not be inviting Netanyahu to the White House in the "near term."
In December 2022, Netanyahu was sworn in again as prime minister after winning the election beating his centrist opponent, creating one of the most ring-wing governments in the history of Israel. The move to the right has left the Biden administration publicly criticizing Netanyahu's judicial reforms which would give the Knesset a way to overrule Supreme Court decisions. Biden stated he was concerned with the plan.
Biden stated that he hopes Netanyahu "will continue to move toward moderation."
Despite not receiving an invitation to the White House from Biden, Netanyahu has stated that he is not concerned about American-Israel relations. He also stated that the "relationship between the United States and Israel has never been stronger."
House Speaker and California Rep. Kevin McCarthy visited Israel earlier this year, addressing the Knesset, the second House speaker in history to address the Knesset. At the time, McCarthy said that if Biden did not invite Netanyahu to address Congress that he would extend the invitation.
Copyright 2023, UnitedHeadlines.com