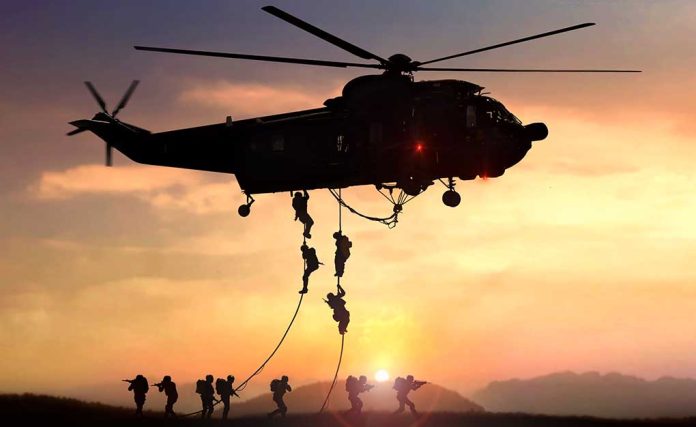 (UnitedHeadlines.com) – The year 2020 saw many violent riots break out in America. On January 6, 2021, Trump supporters protested at the Capitol, which eventually ended in violence. In the face of this apparent rise in "domestic terrorism," the Biden administration has created a new way to handle the issue.
Matt Olsen, director of the Justice Department's National Security Division, told the Senate Judiciary Committee on January 11 that the Federal Bureau of Investigations (FBI) has seen a surge in national extremism reports. Olsen claimed the incidents have doubled since the spring of 2020. As a result, the Justice Department has constructed a new unit to focus on the growing problem.
Department of Justice launching new unit focused on domestic terrorism https://t.co/jTUy4kwGfr pic.twitter.com/qdMJgsToTD

— The Hill (@thehill) January 11, 2022
Olsen explained that a specialized group of attorneys would focus on domestic terrorism threats and augment the department's existing approach.
The January 6 incident is a focal point for Democrats and a handful of Republicans when discussing domestic terrorism threats. However, some Republicans, like Senator Charles Grassley (R-IA), have blasted both sides for selectively expressing outrage. Grassley claims they have no problem pointing out the January 6 riot, but those same lawmakers fail to condemn the violent civil unrest that ravaged American cities for months over the summer of 2020.
Will these dedicated attorneys make a difference in the crackdown of domestic extremism and correctly handle these cases?
Copyright 2022, UnitedHeadlines.com