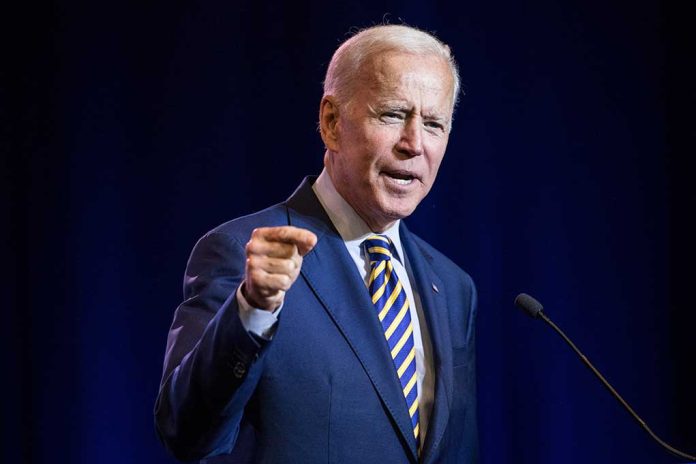 (UnitedHeadlines.com) – The Public Service Loan Forgiveness (PSLF) program is notorious for failing to keep its promises, a situation the Biden administration seeks to change. Officials want to lessen program requirements. If successful, the overhaul could change the lives of thousands of public service workers for the better.
On October 6, the Education Department announced it would shed some of the stiffer requirements present within the PSLF program.
The Department of Education announced Wednesday it would be relaxing requirements for a student loan debt relief program for public-sector workers, a move estimated to benefit more than 550,000 teachers, members of the military, and government employees. https://t.co/Hm8NXxIAaZ

— Face The Nation (@FaceTheNation) October 6, 2021
Congress created the PSLA initiative in 2007, mainly to encourage young Americans to enter the public sector. It vowed to reward public servants who stayed in the industry by erasing their student loan debt after making 10 years of payments.
Unfortunately, the program only managed to erase debt for a tiny percentage of students. It ultimately rejected over 90% of all applicants, often accusing them of choosing the wrong federal loans or programs.
The Biden administration warns the program could only remain in place until around October 2022. Still, the measure will empower those who fall into the 90% rejection group to finally access the forgiveness they deserve.
Under the relaxed restrictions, the PSLF stands to aid at least 550,000 people. It will instantly erase around 22,000 loans, with the potential to clear another 27,000 if borrowers can prove their payment history.
People in the military will also be able to count active-duty time toward the program's decade-long payment requirement, even if they skipped payments during their service.
Notably, the PSLF's loan forgiveness program only applies to students with federal student loans. As a result, private loan holders must seek out other options, such as refinancing, to lower their payments.
Copyright 2021, UnitedHeadlines.com