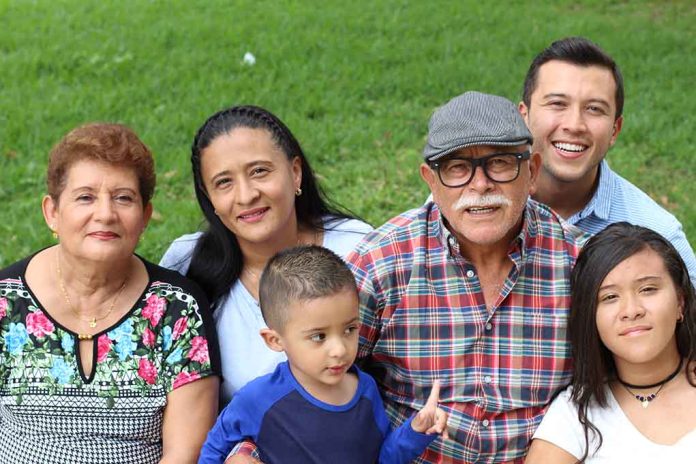 (UnitedHeadlines.com) – The United States is currently dealing with multiple issues at home and abroad. Potential conflicts grow more likely each day in eastern Europe and in the South China Sea. Add to that the ongoing COVID-19 pandemic, rising inflation and skyrocketing crime rates, and America seems to have its hands full. Now, Biden is looking to add even more to the country's workload.
Scoop: Biden's advisers are crafting a plan to accelerate bringing potentially thousands of Afghans to the U.S. from Qatar, according to a source with direct knowledge of the administration's internal deliberations on the subject.https://t.co/yEk9YQMADR

— Axios (@axios) January 26, 2022
Biden's foreign policy and national security advisors are currently developing a plan to accelerate what could bring thousands of Afghan refugees from Qatar to America. The goal is to cut the resettlement process down to only 30 days. Normally, it takes two to five years for refugee applicants to resettle in the US.
Biden is under pressure as the mid-February deadline to get Afghan refugees off US bases quickly approaches. The administration has relied on humanitarian parole, allowing refugees protection from deportation for two years before going through an extended process to become legal residents in America. If the sped-up version of the US Refugee Admissions Program in Qatar goes through, Afghans would already be on their way to obtaining legal residency before they step foot on a plane.
Biden botched the evacuation of refugees and Americans, leaving thousands of people stranded and at the mercy of the Taliban when he withdrew troops from the region. Perhaps this is his way of trying to make up for his poor decisions.
Copyright 2022, UnitedHeadlines.com