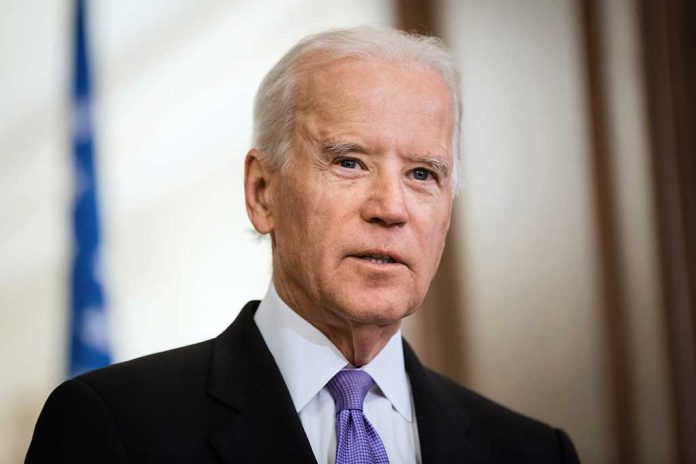 (UnitedHeadlines.com) – On September 29, 2021, the National School Board Association issued a letter to the Biden administration requesting that the Federal Bureau of Investigations treat protesting parents as domestic terrorists. The letter stirred quite a bit of controversy. Thanks to new information, it looks as though the Biden administration was behind the questionable move.
The condemning email, obtained by the Parents Defending Education group, shows that it was Biden's Secretary of Education, Miguel Cardona, who requested the original message. In it, Cardona suggested that federal law enforcement needed to assist in dealing with the growing threat of domestic terrorism, leaving Americans asking why the government is painting parents as extremists, but not other groups such as Antifa.
Americans question why parents labeled domestic terrorists, but not Antifa, after Biden admin solicited letterhttps://t.co/aQeZgumMOn

— Fox News (@FoxNews) January 13, 2022
Why isn't the media covering this story? Is mainstream reporting complicit in the Biden administration's agenda?
Also, what was the point of labeling peacefully protesting parents as domestic terrorists to begin with? The entire situation seems fishy, and some people are calling for more answers.
Americans are becoming concerned for the nation's future as it appears to be moving toward a dictatorship. First, the media only allows the public to see what it wants them to. Now, administration officials are calling peaceful protestors violent extremists.
Copyright 2022, UnitedHeadlines.com