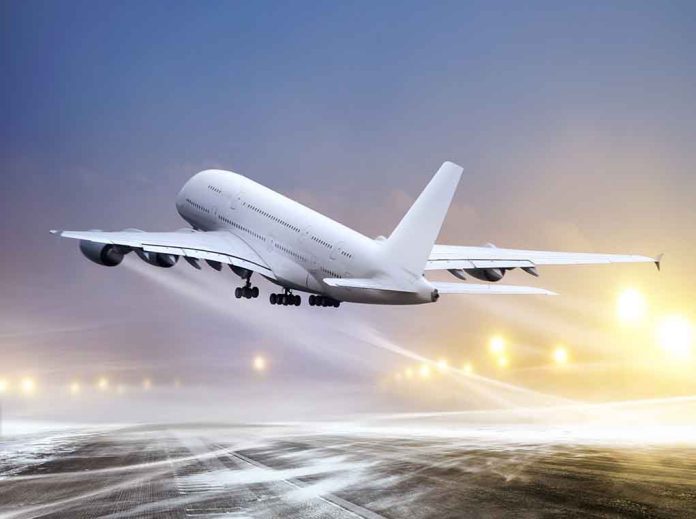 (UnitedHeadlines.com) – Travel during the Christmas holiday weekend came to a halt for thousands of people, and the delays extended well into the week as one airline struggled to recover. Logistics and stormy weather may have played a role, but the Biden administration is investigating the mess to determine whether one airline company could've prevented a high volume of cancellations.
The Wall Street Journal reports that disruptions were rampant over the weekend all across the country. Alaska Air canceled roughly 65% of its December 23 flights. Delta cut about 20% over Christmas Eve and Christmas, and Spirit Airlines canceled about a quarter of its Sunday itinerary. Many of these decisions were unavoidable, with runways iced over and airplanes too frozen to fly, but most companies appeared to resume the majority of their business as temperatures eased.
Yet, Southwest Airlines canceled more than 2,800 flights on December 26. The following day, it removed about 63% of its scheduled departures. According to Fox Business, the company then extended the cuts through December 29, stranding or redirecting nearly 12,000 travelers over the short span. The problem appears to have stemmed from Southwest's sporadic flight paths, which focus less on using central hubs than its competitors, making rerouting a logistical nightmare. The company insists it's working as quickly as possible to get back on schedule.
Still, customers don't feel Southwest is doing enough, reporting that long lines, excessive phone wait times, and pileups in baggage claims have added salt to their wounds. President Joe Biden has assured travelers that his administration is seeking accountability for unnecessary delays and has asked anyone affected to contact the Department of Transportation for assistance.
Thousands of flights nationwide have been canceled around the holidays.

Our Administration is working to ensure airlines are held accountable.

If you've been affected by cancellations, go to @USDOT's dashboard to see if you're entitled to compensation. https://t.co/r0YBCPyKes https://t.co/1ZdqhBOAoL

— President Biden (@POTUS) December 27, 2022
Transportation Secretary Pete Buttigieg was actively investigating the issue. POLITICO noted that the official was working to ensure everyone stranded received timely meal vouchers, hotel accommodations, and alternative travel arrangements. The transportation secretary said such measures were "the airline's responsibility."
Copyright 2023, UnitedHeadlines.com