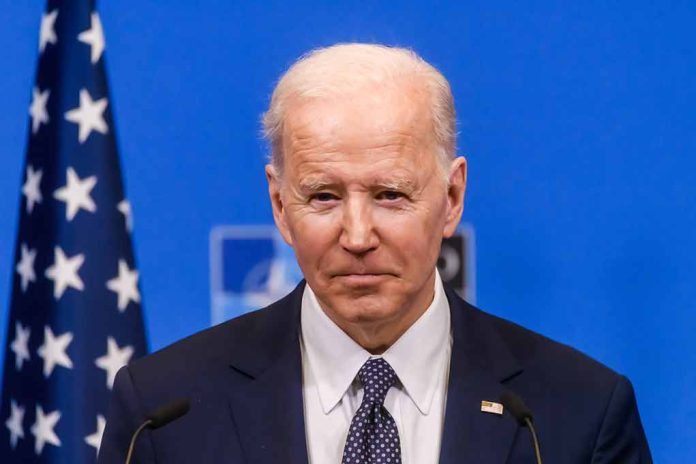 (UnitedHeadlines.com) – The Biden administration moved to cancel oil and gas leases in Alaska's Arctic National Wildlife Preserve as well as to ban drilling in the National Petroleum Reserve on Sept. 6.
If the proposed new rule is approved, seven drilling leases encompassing 365,775 acres that are held by the Alaska Industrial Development and Export Authority (AIDEA) will be rescinded. The leases were given during the Trump administration.
There would also be 13 million acres off limits for drilling in the National Petroleum Reserve. The move would implement conservation protections announced by the administration alongside the Willow oil drilling project in March. There would be a ban on drilling 10.6 million acres along the state's North Slope, with drilling activity limited on another 2.6 million acres. The protected area would include land home to migrating caribou, grizzly and polar bears, as well as migratory birds.
Alaska Gov. Mike Dunleavy, Sen. Dan Sullivan as well as other top Alaskan officials oppose President Joe Biden's announcement.
On Twitter, Dunleavy states that the leases being canceled were "properly acquired in a sale mandated by Congress." He added that the states would be challenging the Biden administration's move in court.
Sullivan stated the move would deny economic opportunities to Indigenous people.
Alaska Sen. Lisa Murkowski also condemned the cancellations, which she said come when "Alaska's resources" are needed more than ever.
The 2017 tax bill included a provision that mandates opening an area of the wildlife refuge for drilling. However, the land was not developed or drilled. In June 2021, the leases were suspended by the Department of Interior Secretary Deb Haaland.
However, because of the mandates in the 2017 tax bill, the Biden administration will have to launch a new leasing process as well as hold another lease sale before the end of December 2024. No new timeline has been provided for the sale.
Copyright 2023, UnitedHeadlines.com