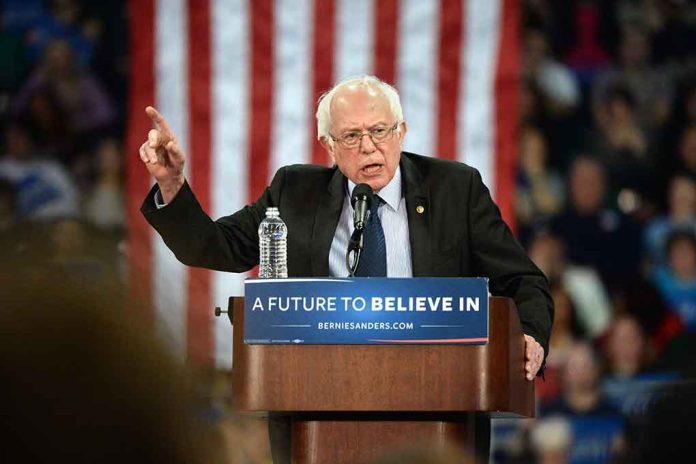 (UnitedHeadlines.com) – Vermont Sen. Bernie Sanders, 81, announced April 25 that he will not be running for the 2024 Democratic nomination for president. Sanders gave an endorsement to President Joe Biden, who announced April 25 that he is seeking reelection.
As the Senate Committee on Health, Education, Labor and Pensions chair, he said he would continue the fight for progressive policies as well as continue to help with the formation of new labor unions.
He did not know what role he would be taking on to help with Biden's 2024 reelection campaign.
Sanders had left the possibility open to run until his announcement in which he also tried to discourage other high-profile progressive candidates from running for the nomination. The move suggests that Sanders is trying to unite progressives behind Biden.
In 2016, Sanders was a leading voice for the progressive wing of the Democratic Party in the presidential nomination contest. In 2020, he was one of the top contenders for the nomination before the other nominees united behind Biden.
Sanders, a socialist, is an independent. He was elected to the House in 1990, after running unsuccessfully for the House in 1988. He served in the House until 2006. He was first elected to the Senate in 2006. He had run unsuccessfully for the Senate in 1972 and 1974. He also ran unsuccessfully for governor of Vermont in 1972, 1976, and 1986. 
In making the announcement that he is not running for the nomination, he did not say whether or not he would be running for reelection to the Senate when his term expires in 2024.
Two other candidates have announced they are running for the 2024 Democratic nomination for president, self-help author Marianne Williamson and environmental lawyer Robert F. Kennedy Jr., who is the nephew of the late President John F. Kennedy and the son of the late Robert F. Kennedy.
Copyright 2023, UnitedHeadlines.com