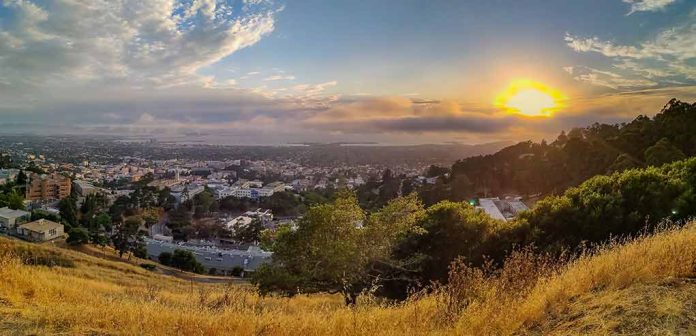 (UnitedHeadlines.com) – A Berkeley, California ban on natural gas in new residential and commercial construction that went into effect in 2020 was overturned April 17 by a federal appeals court.  The ban, the first one in the country, was intended as a way to reduce greenhouse gas emissions.
In 2020, the California Restaurant Association filed a lawsuit that the new city regulation was in violation of federal law which gives the U.S. government the authority to set energy-efficiency standards for appliances such as furnaces, water heaters and stoves. According to the lawsuit, the association felt the ban would cause harm to those restaurants that rely on natural gas. The association also worried the ban for new construction could be the start of restricting use in structures that already exist.
A lower court upheld the city ordinance with U.S. District Judge Yvonne Gonzalez ruled in 2021 that the city was trying to regulate the fuel used, not the energy efficiency. The Ninth U.S. Circuit Court of Appeals in San Francisco overturned that decision in a 3-0 ruling. In the ruling, Judge Patrick Bumatay wrote that banning appliances, including gas stoves, has an impact on the quantity of energy consumed, which the federal government regulates.
The California Restaurant Association President Jot Condie spoke out after the decision by the Ninth Circuit saying the ban had been overreach.
Other cities in California that promote electrification in their building codes would not be affected by the decision, according to those who support the ordinance.
In New York, natural gas will not be allowed in most new buildings in a few years. New projects after 2027 will have to heat water and cook with something other than oil or natural gas.
According to the Biden administration, though some lawmakers have sought federal regulation, there is currently not a plan for a nationwide ban on gas stoves.
It is expected the ruling will be appealed.
Copyright 2023, UnitedHeadlines.com