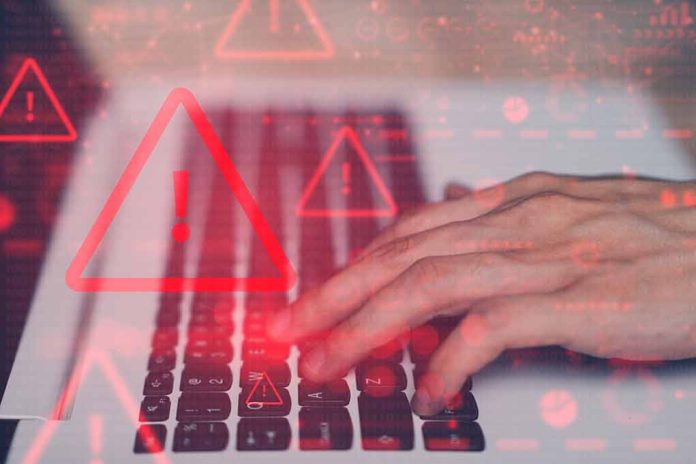 (UnitedHeadlines.com) – Harry's Razors is the target of backlash from Daily Wire hosts Ben Shapiro and Matt Walsh after a video surfaced that shows the company supporting a transgender activist organization.
In a viral video shared by End Wokeness on Twitter, a transgender "man" with scars from a double mastectomy is seen going through the process of shaving. The ad features transgender influencer Luke Wesley Pearson who is going through his first Pride Month with facial hair. The video states that "100% of profits" from the purchase of the face and body shave kits which were featured would then be donated to the Trevor Project, which supports transgender surgeries for children. The Trevor Project states its mission is to "end suicide among young members of the LGBTQ+ community." Harry's Razors stated it partnered with the Trevor Project because the proceeds would help to revamp a "crisis counselor training program" The video was part of a June 2022 promotional campaign.
In response to the video, Shapiro mentioned the company started by Daily Wire co-founder Jeremy Boreing, Jeremy's Razors. Boreing created the company after Harry's Razors attacked the Daily Wire and pulled its advertising.
In his response, Daily Wire host Walsh pointed to the backlash faced by Anheuser-Busch after it partnered with transgender Dylan Mulvaney saying it is now "Harry's turn." Walsh also shared a video featuring the CEO of Harry's Razors Andy Katz-Mayfield calling the company "socially minded" and referring to mothers as "birthing parents" and fathers as "non-birthing parents."
On Aug. 6, Boreing also responded to the post saying "It's like they want to make me rich… (That's the most charitable read)."
The Daily Wire hosts were not the only ones to call for a boycott of Harry's Razors. Graham Allen, host of "Dear America" said to "end this madness with your wallet. While the Hodgetwins also echoed the sentiment saying to give the company "the Bud Light treatment."
Copyright 2023, UnitedHeadlines.com