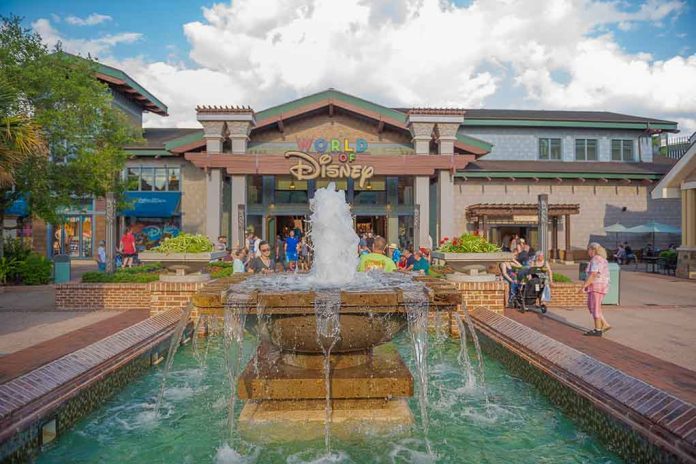 (UnitedHeadlines.com) – In an effort to stop the takeover of its Reedy Creek Improvement District, Disney and the outgoing Central Florida Tourism Oversight District board reached an agreement in February, just before the House approved the state takeover, that turns over the majority of the governing powers of the special tax district to Disney.
The bill removing board members aligned with Disney was signed by Florida Gov. Ron DeSantis in February. The bill allowed for DeSantis to select new board members who were named in March.
The agreement means the new board would need approval from Disney before they are able to take significant action for 30 years. The agreement allows Disney to maintain development rights and veto authority, not just on Disney property but anywhere in the district. It also requires borrowing and spending for projects benefiting the company by the district. Disney would no longer need board approval for most projects.
The new members of the board said the move by Disney circumvents the board's authority, leaving the board able to maintain the roads and basic infrastructure but not much else beyond that. 
The agreement used a royal clause from Great Britain, dating to 1692, which referenced King Charles III, king of England and his descendants.
The new board is considering legal action, seeking to get counsel on the matter from four different firms, according to a March 29 vote. A public records request was sent March 30 by the state attorney general's office regarding documents about agreements approved or considered at Reedy Creek district's meeting in February.
Disney originally set up the Reedy Creek Improvement District, a special tax entity which functioned like its own government, in the 1980s as it began building its hotels, theme park and attractions. 
The battle between Disney and DeSantis has been going on since 2022, when Disney spoke out about a new educational law signed by DeSantis.
Copyright 2023, UnitedHeadlines.com