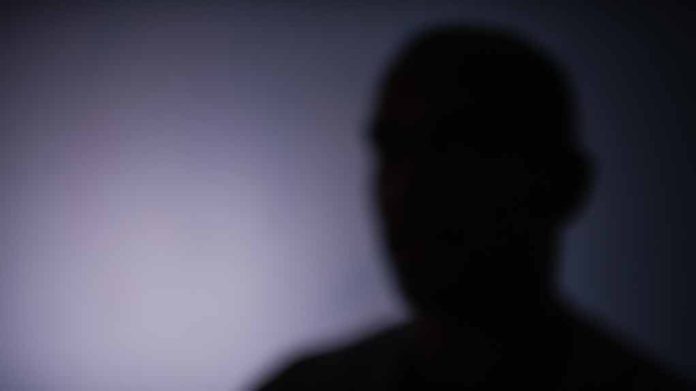 (UnitedHeadlines.com) – During an interview with Balázs Orbán, one of Hungarian Prime Minister Viktor Orbán's top advisors, Tucker Carlson discussed his firing on April 24 from Fox News.
Carlson was interviewed by Balázs Orbán after attending the Mathias Corvinus Collegium (MCC) Feszt in Budapest.
Carlson stated the experience has taught him that he's "just like everyone else." He believes that Fox News firing him helped to not grow too egotistical. Carlson added that he is "grateful" for the whole experience and that his wife is also "really grateful."
Carlson stated that he loved his job and was thankful that the people who worked with him on his show were also fired. Carlson added that because people he had worked with for years were also fired his "world hasn't changed that much."
Carlson discussed how being fired from Fox News was actually the third time he had been fired. He said that getting fired helps to keep you from becoming a "truly horrible person." He added that being fired allows you to be reminded "that you're just like everybody else."
Orbán asked what it was like for Carlson to be free, and Carlson stated that he "loved it." During his time working for Fox News, Carlson stated they had been "really nice" to him. Orbán was Carlson's last foreign guest on his show on Fox News.
After working for MSNBC and CNN, Carlson began working at Fox News in 2009. From November 2016 to April 2023, he was host of "Tucker Carlson Tonight," one of the highest-rated primetime shows on cable television. Carlson is also the founder of the conservative website Daily Caller.
He was fired in April. In June, he launched "Tucker on Twitter." In response to his new show on Twitter, Fox News issued him a "cease and desist" stating that he was in breach of contract for being in violation of his contract's non-compete clause. Carlson's $20 million contract expires in January 2025.
Copyright 2023, UnitedHeadlines.com