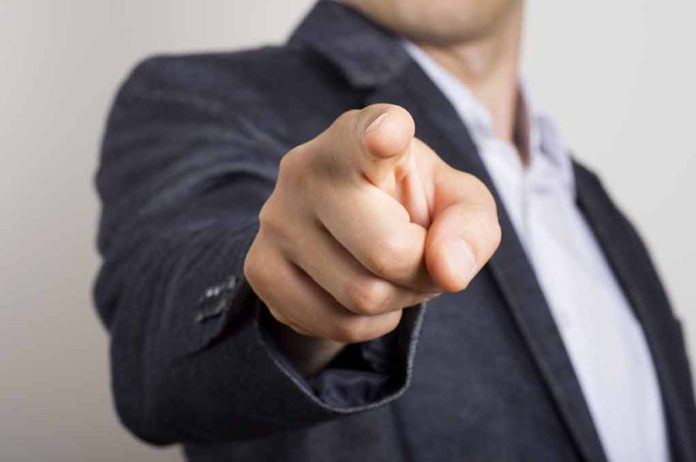 (UnitedHeadlines.com) – The Austin Independent School District in Texas is facing backlash after offering free shuttle service to the Austin Pride Parade held on Aug. 12.
The free shuttle service was offered to Austin Independent School District students, staff as well as their families. The website encouraged those attending to wear pride costumes as well as rainbow colors to the event. It also stated a limited supply of free T-shirts would be given by Austin Independent School District to those using the shuttle.
While both elementary and middle school students were required to have an adult chaperone accompany them, it did not say the chaperone needed to be a parent or legal guardian. The website made no mention of a chaperone being required for high school students using the shuttle.
The website about the shuttle service said, "We are taking to the streets to show who we are."
The Austin Pride Festival theme was "Keep Austin Queer'd," with the festival website stating, "WE STAND OUR GROUND!" and continuing supporting the drag community and "fighting for trans rights. The parade was part of the Austin Pride Festival which included a Drag Queen Story Time.
The video shows students from the Austin Independent School District leading the parade.
Prior to the event, the advocacy group, the Texas Family Project, spoke out about the use of taxpayer funds to shuttle students to the event. In a Tweet, the group asked, "What does this have to do with literacy?"
Texas state Rep. Brian Harrison, who is a member of the Texas State House Public Education Committee, also spoke out about the use of taxpayer funds. He stated that throughout the session he heard public schools were "'underfunded'," adding that he can assume the Austin Independent School District is "'fully funded'" since the district had money to shuttle students to the Pride parade.
On Sept. 1, Senate Bill 12 goes into effect, which bans "sexually oriented performances" in front of children.
Copyright 2023, UnitedHeadlines.com