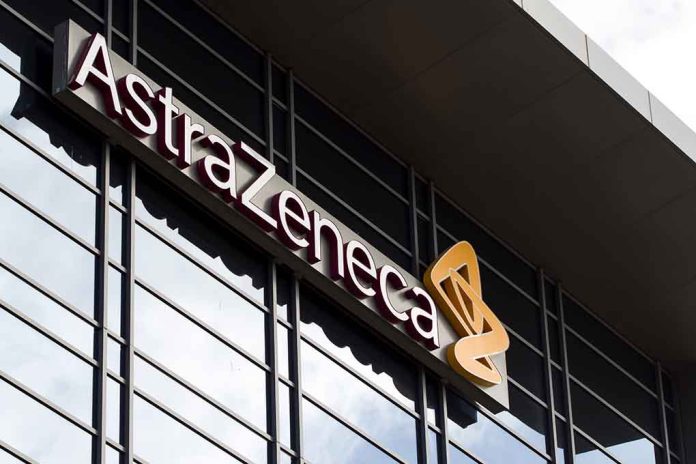 (UnitedHeadlines.com) – COVID-19 has proven to be a worthy adversary for the world. While most of the population isn't at risk of becoming seriously ill from the virus, people over the age of 60 or those with compromised immune systems are at high risk of infection and potentially death.
With the release of the COVID-19 vaccines, many people began to feel some protection against the virus. However, those with weak immune systems, prior health conditions or over the age of 60 have been limited in their options. An alternative will soon be available for many people in these high-risk groups.
Recently the Federal Drug Administration (FDA) approved the use of a new antibody treatment in the United States, the first in the country that can help prevent symptoms before a person is exposed to the virus. The FDA used an emergency authorization to give US patients access to AstraZeneca's Evusheld.
On the heels of the Merck announcement last week of a new drug, now more good news Astra Zeneca has a new injectable drug that successfully fights Covid.

— David Doak (@SouthPoint1000) October 13, 2021
The treatment is only available to people who are ineligible to receive the vaccine and haven't been exposed to the virus. Evusheld is a combination of two monoclonal antibodies. The director of the Center for Drug Evaluation and Research for the FDA, Patrizia Cavazzoni, believes the new drug will reduce the risk of COVID infecting people in the high-risk demographic.
Copyright 2021, UnitedHeadlines.com