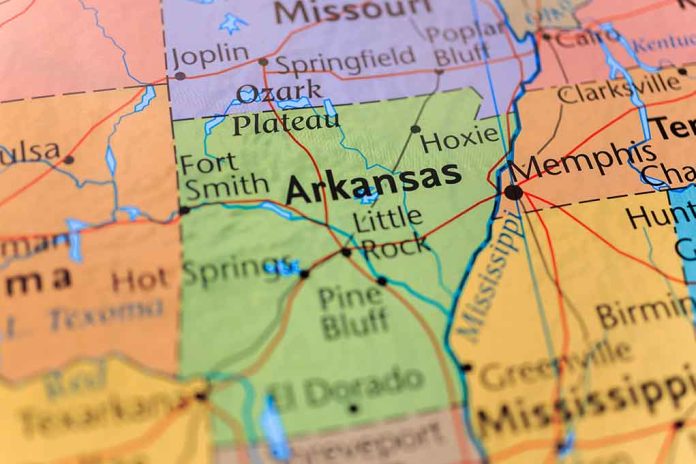 (UnitedHeadlines.com) – Asa Hutchinson, 72, former governor of Arkansas, announced he has made the decision to run for the 2024 Republican nomination for president. A formal announcement will be made in Bentonville, Arkansas later in April.
After serving as governor of Arkansas for two terms, he left office in January. Sarah Huckabee Sanders, former press secretary to former president Donald Trump, succeeded Hutchinson as governor. She is the daughter of Mike Huckabee, former governor of Arkansas. 
Hutchinson has been involved in Arkansas politics since the 1980s. He served as a district attorney. He served as the head of the Drug Enforcement Administration under President George W. Bush. He also served in the Department of Homeland Security as an undersecretary. He served in the House during the impeachment case of former President Bill Clinton. 
Hutchinson traveled to Iowa during the last week of March. Iowa holds the first presidential caucus.
In December of 2022, Hutchinson stated he was against Trump running for president again, and that if Trump was the 2024 nominee for the Republican party it would be the worst case scenario for him to face off against President Joe Biden. Hutchinson has continued speaking out against the former president running.
If Hutchinson was elected president, he would be the second governor  of Arkansas to hold the office. Clinton served as governor of Arkansas for 12 years before being elected president in 1992.
Candidates for the Republican nomination for president currently include Trump, Nikki Haley, former South Carolina governor and former United Nations ambassador and Vivek Remaswamy, an entrepreneur. Though not yet officially a candidate, it is expected Florida Gov. Ron DeSantis will make an announcement to run after the end of the Florida legislative session in May.  It is also speculated that Mike Pence, former vice president, Mike Pompeo, former Secretary of State, and South Carolina Sen. Tim Scott could decide to run.
Copyright 2023, UnitedHeadlines.com