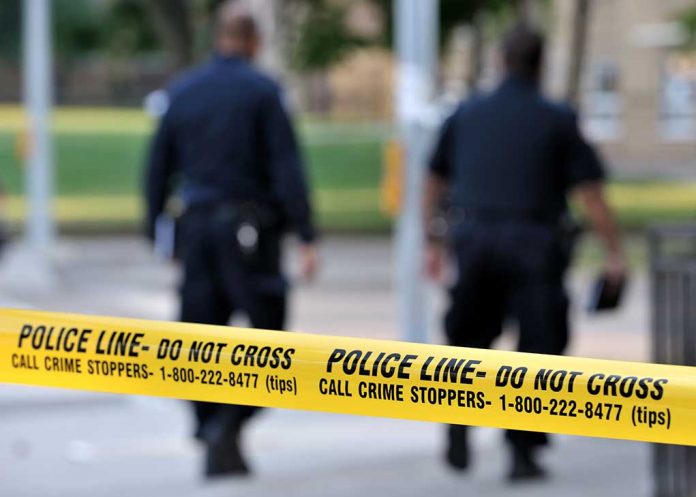 (UnitedHeadlines.com) – The Black Lives Matter movement took the country by storm during the months and weeks leading up to the 2020 election. Calls to 'defund the police' echoed coast to coast, and many cities heeded the call. Now, the tune has changed, and the need for increased resources for law enforcement agencies has become apparent in many cities and towns.
Several Democratic-led cities like Washington DC slashed police funding in recent months. However, the resulting increased rate of violent crimes and murder has led many civic leaders to restore some or all funding to law enforcement agencies.
DC Mayor Muriel Bowser ended up asking city council members to allocate $11 million last month to hire 170 additional police officers in the wake of several shootings and murders. However, the council only agreed to fund 40 new hires.
"Now, however, Bowser and many other Democratic city leaders are scrambling to boost police budgets and hire more officers amid the deadliest crime wave in two decades."

Sometimes catchy slogans are dumb ideas…https://t.co/TeINZ1DQB1

— Justin Coleman (@DemopJ) August 17, 2021
Another example of a similar change of heart can be found in New York City, where officials cut police funding by $1 billion last year but hope to restore at least $200 million this year. Oakland, California, saw a similar change in policy after setting a goal to cut $150 million from law enforcement last year. However, officials ended up increasing funding by $38 million this year.
Former President Donald Trump and Republican lawmakers pushed back on the idea of defunding the police, knowing full well the end result of such a cause of action. Unfortunately, some Democratic-led cities continue their efforts to slash police funding despite rising crime rates.
Copyright 2021, UnitedHeadlines.com