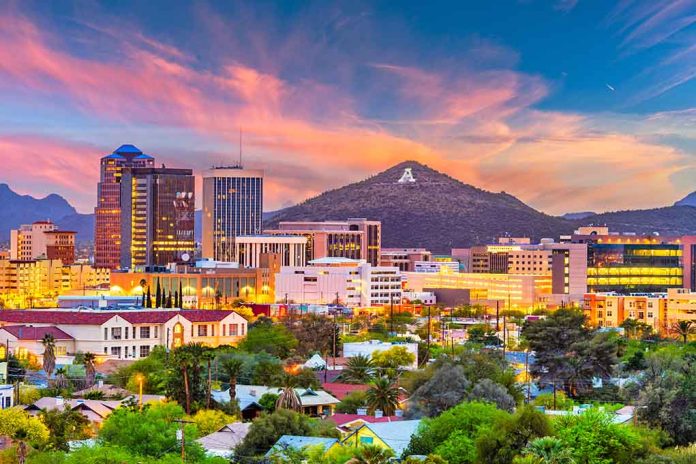 (UnitedHeadlines.com) – Lawmakers in Arizona pushed forward with the election certification process despite vocal objections from some Republican members. Officials in Cochise County only certified their votes after a court order compelled them, those in Mohave County faced threats of legal action, and the board in Maricopa county dealt with serious objections from conservative peers when it finalized its counts. The recent activity is only the latest in a series of alleged voting issues some GOP lawmakers insist have compromised American democracy.
Over 47,000 votes were on the line in Cochise County, according to NPR, when officials missed the state's deadline to certify. Judge Casey McGinley of the Pima County Superior Court finally intervened on December 1, ordering the board of supervisors to complete the process and declare its results by 5 p.m. that day. The board consisted of three members, Republicans Peggy Judd and Tom Crosby and Democrat Ann English. Judd and English met as instructed and proceeded with their certification, while Crosby defied the court order and refused to attend. Judd had initially voted with Crosby to reject the election results.
#BREAKING: Arizona certifies 2022 election results amid threat of more GOP challenges https://t.co/WqwXBrHASw pic.twitter.com/L5Grgyg0rw

— The Hill (@thehill) December 5, 2022
In a similar outcome in Mohave County, as reported by The Hill, its board voted to certify "under duress."
GOP members in Maricopa County also experienced delays due to unsubstantiated claims of voting machine malfunctions disrupting the democratic process. Its county board, composed primarily of Republicans, proceeded with certification despite objections from some peers. Josh Barnett, who lost in Arizona's District One Republican Primaries to David Schweikert (R-AZ), went as far as to file a lawsuit against a handful of Democrats, including current Arizona Secretary of State (and Governor-elect) Katie Hobbs and the Maricopa County Board of Supervisors, over the outcome. ABC15 Arizona reports a judge immediately dismissed the case.
Has election integrity diminished over the years, or are some individuals simply unable to accept honest defeat?
Copyright 2022, UnitedHeadlines.com