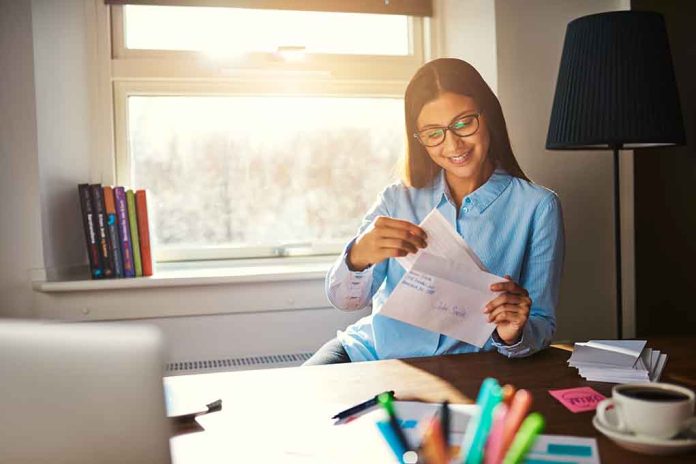 Unclaimed Money Could Be Yours — Here's How To Find It
You might assume that if someone owed you money, you'd know about it. In many cases, however, there may be unclaimed money out there that you simply had no idea was sitting around. You may have forgotten about a payment owed, or a refund may simply not have made its way to you. Across the United States, there are billions of dollars in unclaimed property. Fortunately, you can search to determine whether there is any unclaimed property out there that might belong to you and determine what to do about it.
Types of Unclaimed Money and Property
There are several types of unclaimed money and property out there, including:
Overpayments
Accounts you may have forgotten about
Trust distributions
Unredeemed money orders or gift certificates
Deposits made to a landlord or utility company that you didn't get back
Annuities
CDs
Insurance overpayments and refunds
Royalty payments
Stocks
Uncashed payroll checks or other checks written out to you
Unclaimed money includes money or assets that already belong to you, but which, for whatever reason, you may have simply failed to claim. You may not have known about it. You may have forgotten about it. You may have let it pass you by. No matter what the case might be, however, you should step forward and claim those assets so that you can make the most of them.
How Can You Find Out If There's Unclaimed Money With Your Name On It?
Is there unclaimed money or an unclaimed asset out there that belongs to you? Ideally, you want to claim those funds as soon as possible. Start by visiting your state's Treasury Department website. There, you can enter your name and geographic area, usually by city, to determine whether there is any unclaimed property out there that you need to take control of. The website will then walk you through any steps you may need to take in order to lay claim to that property–it's just that simple! You can also check information for your children or spouse with a quick search, or search for assets by last name alone.
You may also discover unclaimed property by checking out public data sources or conducting a national search. A national search could be particularly important if you have ever held property in other states, particularly if you have ever had a bank account in those states.
How Can You Avoid Having Your Property Go Unclaimed?
If you want to decrease the odds that you will end up with unclaimed property out there–which means that you have assets you cannot make use of, or that you may not even know about–start by maintaining solid records of your property and assets. Keep notes on bank accounts, investment accounts, and anywhere else you might store money.
Next, make sure that your bank accounts and other personal accounts stay active. Allowing an account to go inactive is a great way to lose track of the funds in it, since you may forget how much money you have in that account or eventually forget that account altogether.
Finally, keep your contact information up-to-date on all of your accounts. If your bank, insurance provider, or other account administrator doesn't know how to get in touch with you, you may end up missing out on money you deserve.
Managing your assets can be difficult, especially if you end up with accounts spread across multiple providers or dealing with unexpected challenges that cause you to forget about those accounts. Fortunately, you can still perform a quick search to determine whether you have any unclaimed property in your name. Visit your state's Treasury Department website today to check it out.
Copyright 2022, UnitedHeadlines.com