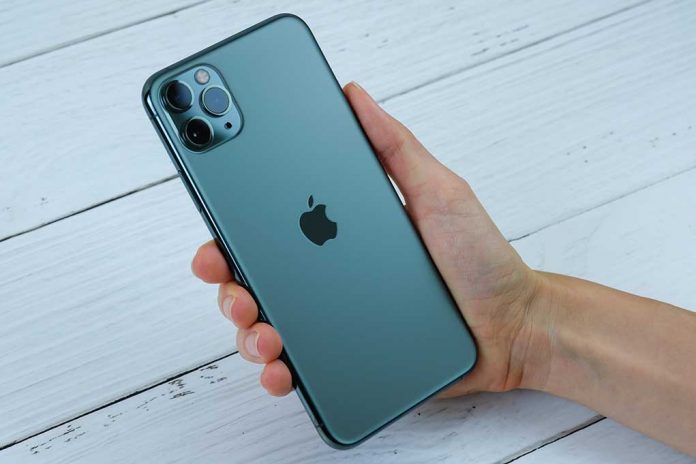 (UnitedHeadlines.com) – Apple has been a leading innovator of technology, particularly when it comes to the security and privacy of its devices. However, hackers have increasingly aimed their sights at Apple devices. As a result, Apple is asking its customers to download an emergency software patch in the wake of the latest attack on its operating system.
On September 13, Apple announced the update and urged its users to download it as soon as possible. The announcement came after the University of Toronto's research center, Citizen Lab, discovered a breach in the iMessage system. The vulnerability allowed Pegasus spyware to install on the phone without the user ever clicking on anything.
Apple users were urged Tuesday to update their devices after the tech giant announced a fix for a major software flaw that allows the Pegasus spyware to be installed on phones without so much as a click. https://t.co/1hTHL5HYgI

— Newsmax (@newsmax) September 14, 2021
Citizen Lab alerted Apple of the software flaw on September 7, which prompted Apple to develop an update to patch the hole quickly. The tech giant described the attack as highly sophisticated, very expensive, and short-lived. Apple also noted that hackers often use these types of programs to target specific people. Citizen Lab and Apple are urging anyone with an Apple device to update it as soon as possible.
Technology gives us power, but it also makes us vulnerable. The proof is in incidents such as this one, where hackers can develop programs and apps to read your texts, see your pictures and obtain personal information. Thankfully, Apple was able to create an update to counter the Pegasus software quickly.
Is your privacy being threatened?
Copyright 2021, UnitedHeadlines.com