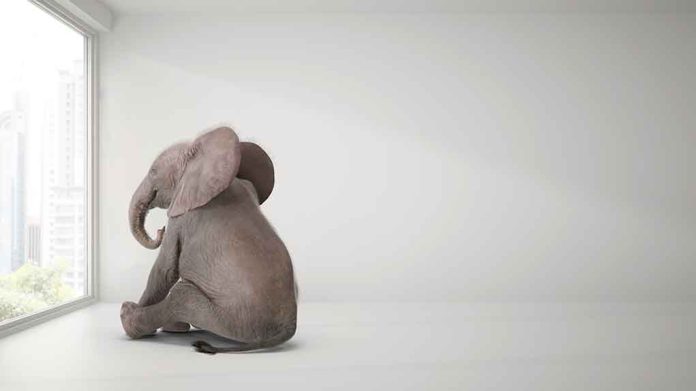 (UnitedHeadlines.com) – Louisiana state Rep. Jeremy LaCombe announced April 10 that he would be leaving the Democratic Party to register as a Republican. It is unclear what prompted his switch.
The switch means Republicans have 71 members and Democrats have 32 members out of the 105-member House. There are also two independent House members. Seventy votes are required to override vetoes.
LaCombe, elected in the 2019 special election with 68% of the vote, serves District 18, which includes parts of the Pointe Coupee and West Baton Rouge parishes. He was re-elected in 2020 with 62% of the vote. In 2022, he ran unsuccessfully for the state Senate seat of Rick Ward, who was a moderate Republican, against Republican Caleb Kleinpeter, who won the seat. Republicans currently hold a supermajority in the Louisiana state Senate.
The move comes as the regular legislative session is currently being held in Baton Rouge, where issues such as insurance and spending of additional tax dollars are being discussed.
LaCombe is not the first Louisiana state representative to switch parties this year. In March, Louisiana state Rep. Francis Thompson switched to the Republican Party. The move gave Republicans a supermajority in the state House. Thompson, who represents the area outside the city of Monroe, was first elected in 1975. Thompson's switch gave the supermajority to the Republicans for the first time in the history of Louisiana.
The two Louisiana lawmakers are not the only ones to switch parties. At the beginning of April, North Carolina state Rep. Tricia Cotham switched parties, giving Republicans the supermajority in the state House.
After the switches, and a Wisconsin special election, 20 states now have supermajorities in their state legislatures.
The moves come at a time when there are almost record low approval ratings for President Joe Biden among key groups such as suburban women. Recent polling finds about 30% feel he deserved to be re-elected.
Copyright 2023, UnitedHeadlines.com